Increase Operational Efficiency of your Teams and Scale your Admissions
360° Central Command to manage Applications
Cut Down Manual Efforts and Streamline Processes
Prioritize, Engage, and Nurture: from anywhere
Seamlessly Manage Post Application Processes
Equip yourself with the most comprehensive set of Application Management tools
We understand that Admissions are the core of your Institution. Streamline the entire candidate journey, from enquiry to enrolment. Delight your prospective students and teams alike with the seamlessness!
Your 360° Central Command Centre for Applications
Manage all applications at a glance. Advance your search within the Application Pool to pinpoint applications to their status. Do what you want to do, without leaving silos behind!
Advance your Applicant Engagement and Nurturing
A seamless and personalized experience makes student turn-around effortless and quick. Map engagement workflows to deliver an omni-channel experience to your prospective students!
our record with equipping Admission Teams across Institutions
Optimisation of Operational Efficiency
Personalize Access, Mobilize your Admission Teams
Admissions aren't a one-person job. This is exactly why we let you configure user access to share what's needed only. What's next? Equip them with ease, agility to manage admissions remotely or while on the move!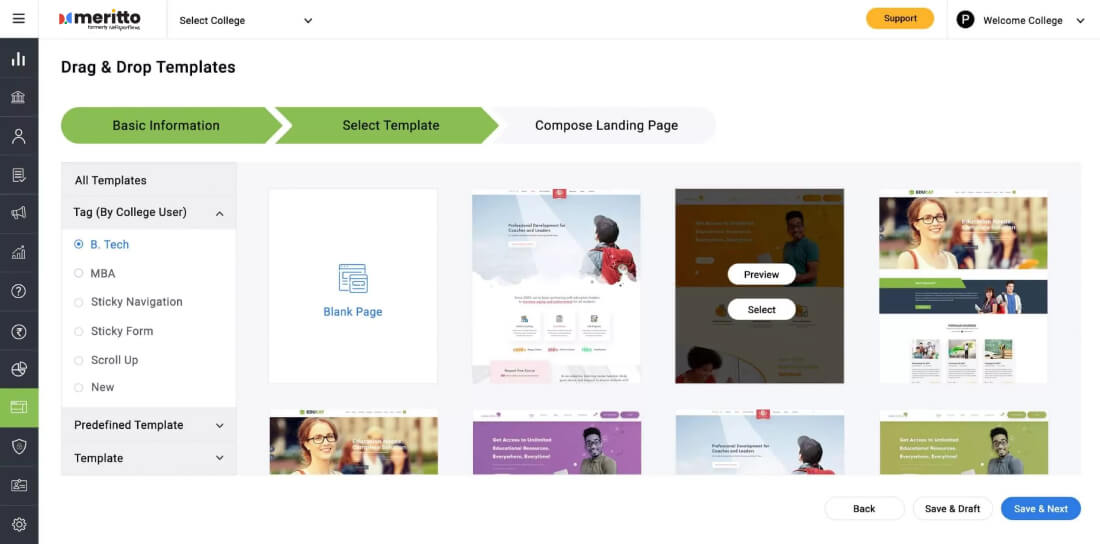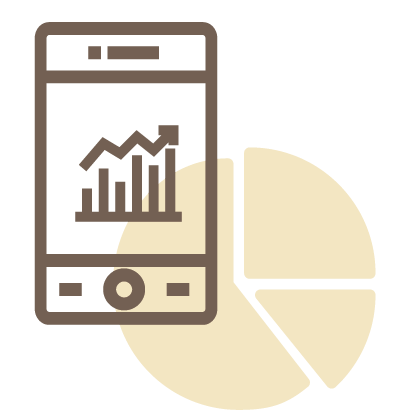 Admissions Made Mobile
Whether it's checking on your Admissions data or reaching out to your Applicants, you could do it all on the move. No matter where you are!
Know More
Put the smartest admission assistant to work
Built to intelligently engage your prospective students, Niaa can provide them with the best counseling experience.Forms, Dates, Campus, or Life at your college? Let Niaa automatically answer questions on your web pages or even WhatsApp!
Know More
Manage Post-Application Processes Seamlessly
Have Exams, Group Discussions, or Personal Interviews to manage after Applications? We have you covered! Fun fact, we don't stop just there.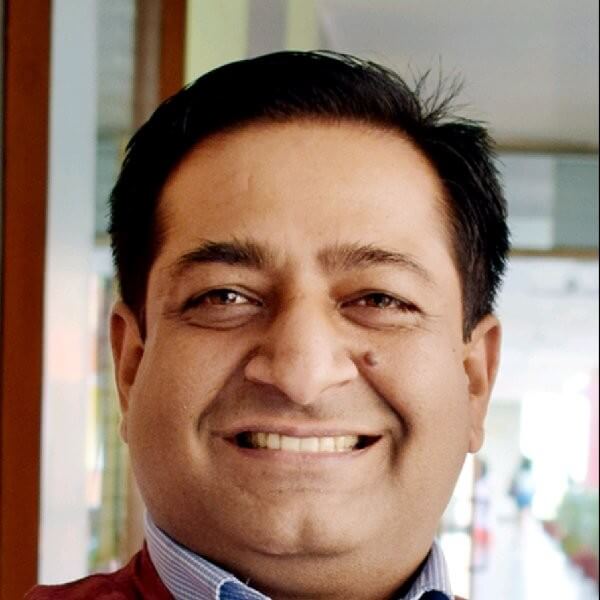 NPF is transformational for Universities in India. No other company or App in my knowledge has digitized the traditional University Admission systems and saved tonnes of paper and trees! Every University, public or private must get NPF now!
– Prof. Anand Prakash Mishra, Director Law Admissions, OP Jindal Global University
The One Stop Solution Successful Admission Teams look up to
Say Hi to the most comprehensive Admission Management Software Suite that empowers you to boost performances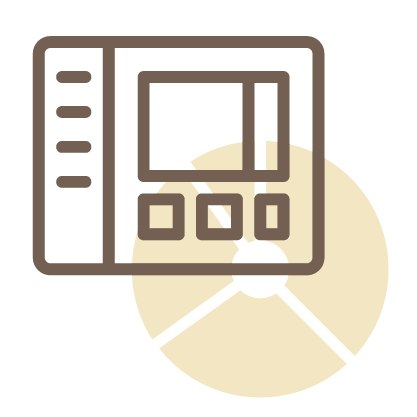 Robust Dashboards
Streamline and manage all your applications. Track everyday progress to identify opportunities and optimize bottlenecks.
Communicate Across Channels
Delight your Applicants with an omni-channel communication strategy. Nudge them to fill that application form!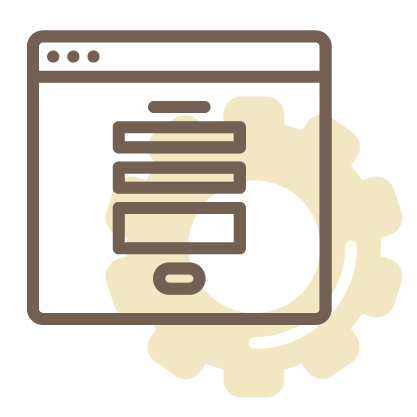 Advanced Form Builder
Create and Customize intuitive and feature-rich application forms in a few clicks!
Resolve Student Queries
Assist Applicants with their queries in real time, use dynamic allocation, and categorisation to speed up support!
Post Applications made easy
Whether it's planning your entrance exam or GD-PI, do it all on a single platform. Track attendance, generate merit, and short-lists, enable fee payments. All, in a click!
Admissions on the move!
Working remotely or continuously on the move? Mobilise your Admissions and your teams. Don't let distance or connectivity interrupt your work!
There's more for all your teams
Know more about our solutions that empower your teams to do more of everything that's important