Our solutions are designed to make work faster and informed, from a single secure place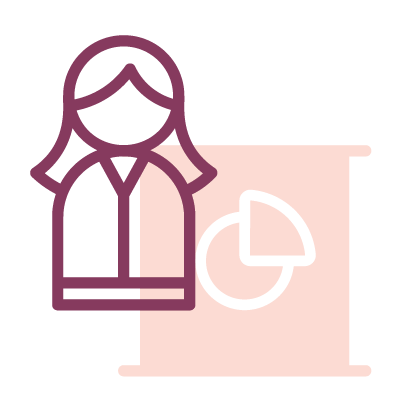 Streamline your Admission Processes instantly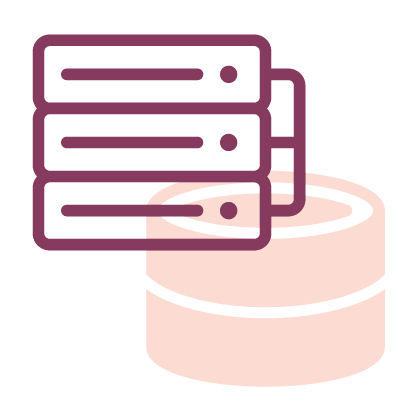 Seamlessly integrate with your existing ERP/SIS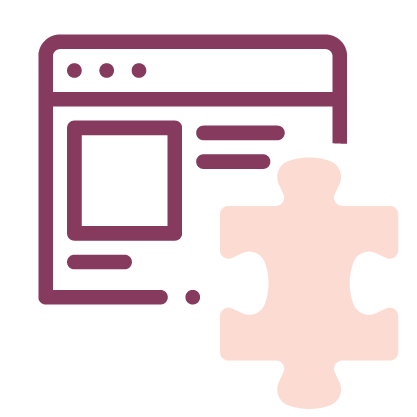 Plug and Play Integrations, when you need it
Leave behind server maintenance woes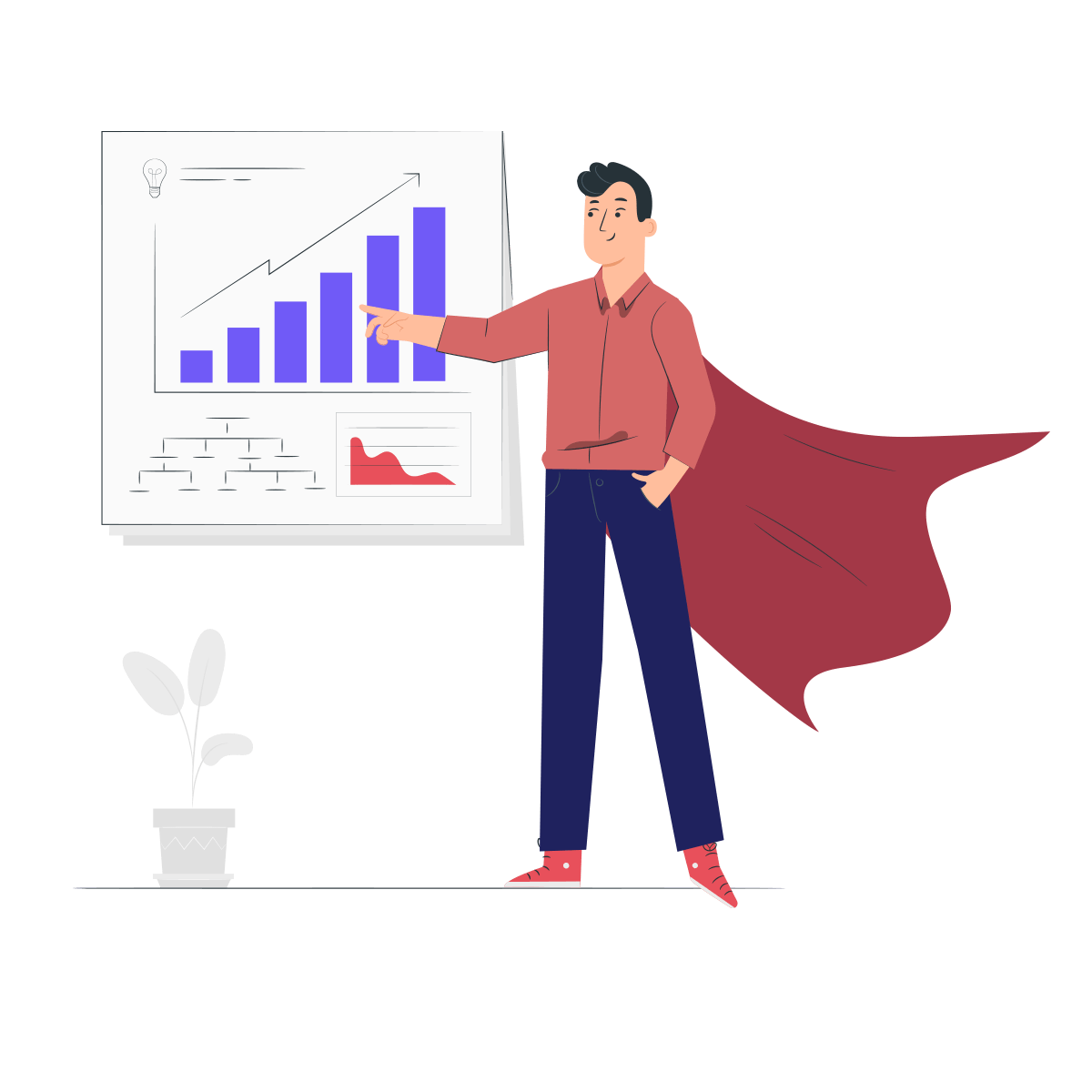 Power and Drive the success of your Admission Teams
It's important for your IT Teams to match your Institution's dynamic growth and change. With Meritto (formerly NoPaperForms) for Admission IT Teams, you could transform every part of your Admissions to make it efficient and scalable. It's so easy that you can get it up and running in no time.
Streamline your Admission Process to do more
Pioneer your admission's technological transformation with Meritto (formerly NoPaperForms). Streamline processes across Departments, Automate Workflows, equip and support your teams to do more even when they are on the move. Our solutions are easy to master, so you could get it up and running in no time.
IT Teams have optimized upto 70% of their bandwidth across these institutions.
Are your teams rightly equipped to begin?
Join them now!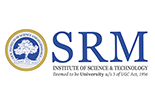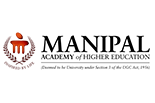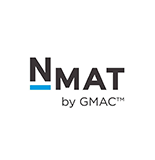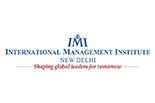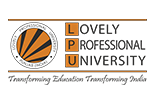 Seamlessly Integrate with your existing ERP and SIS
What could possibly be the biggest nightmare, is a very seamless move with Meritto. With the Meritto ERP Connector, integrate your existing systems to centralize all your admissions data. Identify trigger point, map your existing system fields, and voila! you're done. No need to write even a single line of code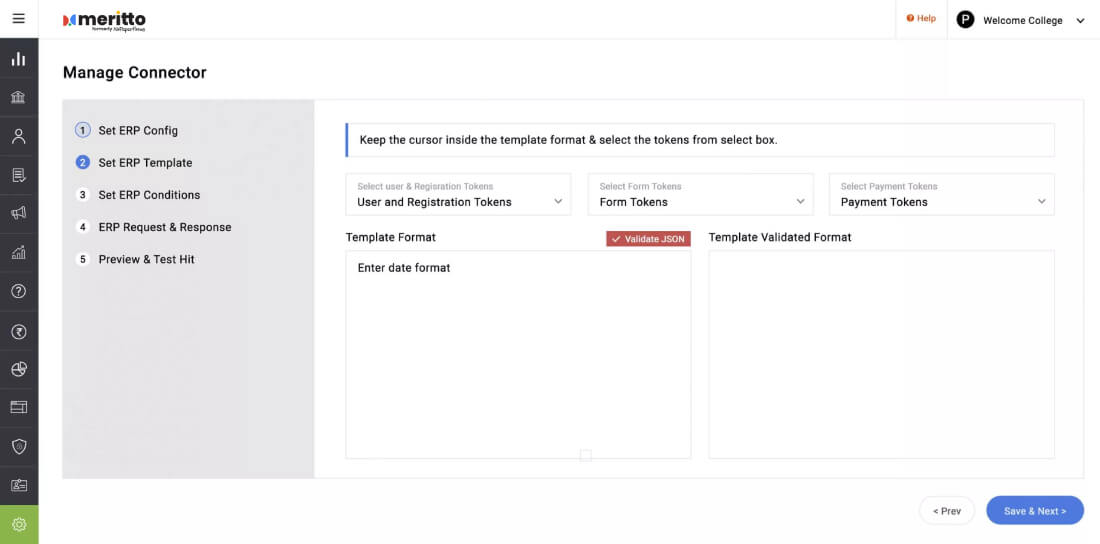 Push Applicant Data
Push the final applicant data to your existing Student Information System based on the logic/trigger point you want to set in real time!
In Built JSON Validator
Want a more hands on approach? We've got you covered. Simply paste your exising JSON and let the system take care of the validations.
Reverse ERP Integration
Push the final enrolment data back to Meritto and take advantage of the advanced Reports and Analytics to analyse the best enrolment source that's working for you.
Integrations as easy a breeze
Have multiple integrations to manage? No worries! As you expand your team's capabilities to do more, you could ensure that it's done seamlessly. Whether it's connecting to Google or Facebook for remarketing or your Exam, Payment, Marketing integrations, we empower you to transition the change productively while making it faster and smarter.
Within the education sector, NPF has been able to provide tailored solutions to store, nurture and convert leads and applicants into enrolments along with providing game changing business and funnel insights. I heavily use the dashboards and find it extremely useful in daily management of marketing and sales activities.
– Mr. Rajarshi Ghosh, General Manager – Brand & Digital, RICE Group
Put ease at the center of your IT team's everyday routine
With Meritto (formerly NoPaperForms) Solution for IT solution, you could equip them to continuously strengthen the backbone of your admissions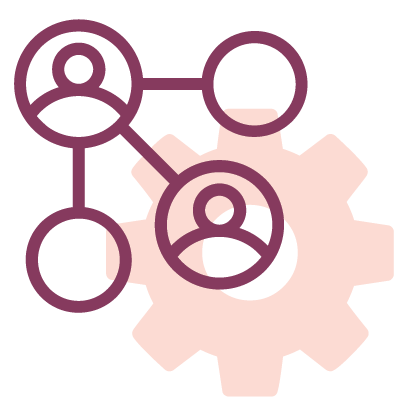 Unify all your Admission's activity
Streamline processes across departments, Automate workflows and do more
No Pesky Integrations
Make all Payment, Exam, Remarketing and Telephony integrations quick and easy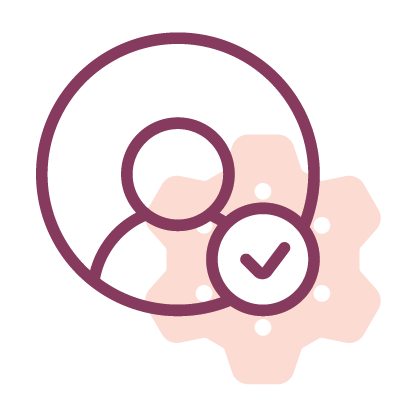 Advanced User Management
Control and Monitor your Users to provide a seamless experiences
Make Collaboration quick and easy
Make interaction between departments and teams efficient and real-time
Ease of Administration
No heavy lifting makes you want to focus more on things that matter for your Institution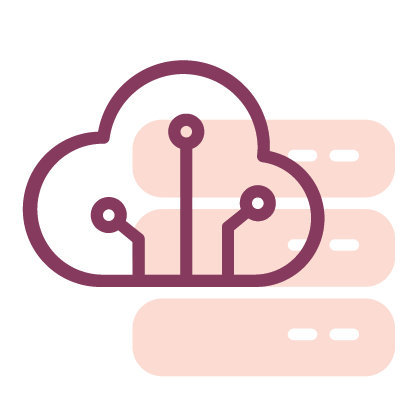 Hassle-free connect to SIS and ERPs
Bring in more ease and access while connecting your existing systems with the platform!
There's more for all your teams
Know more about our solutions that empower your teams to do more of everything that's important