Keep a tab on the overall processes without missing a beat
Real-Time Enrolment Funnel Health Check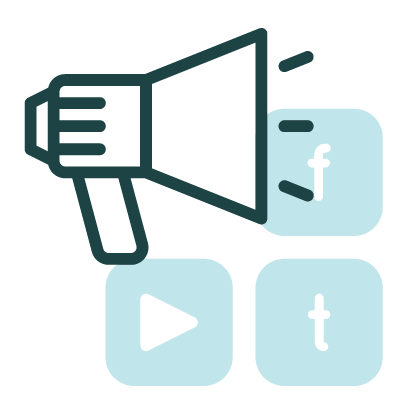 Optimize your Marketing Campaign ROI in real-time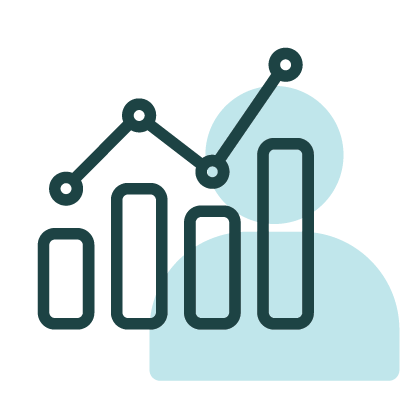 Benchmark yourself against the historic data
Your Admission Data, available on the go
Built keeping your usage in mind
We have built our product in consultation with the top management of various institutions, after a heavy analysis of their needs. This ensures that you get a bird's eye view on all verticals that matter.
Real Time On-Click Reports and Deep Admission Insights
Uncover meaningful insights along with a complete health check, with every update you can understand where the institute is headed, be it in terms of leads or applications. With one glance you can stay on top of all updates, available whenever you require them.
Better Planning and budgeting based on real-time data
Track all your return on Investment in reference to the digital campaigns and different publishers.
Uncover major to minute details effectively to achieve transparency at scale
Empower your teams with automated workflows to further increase their efficiency and help them focus on what matters to you the most: Conversions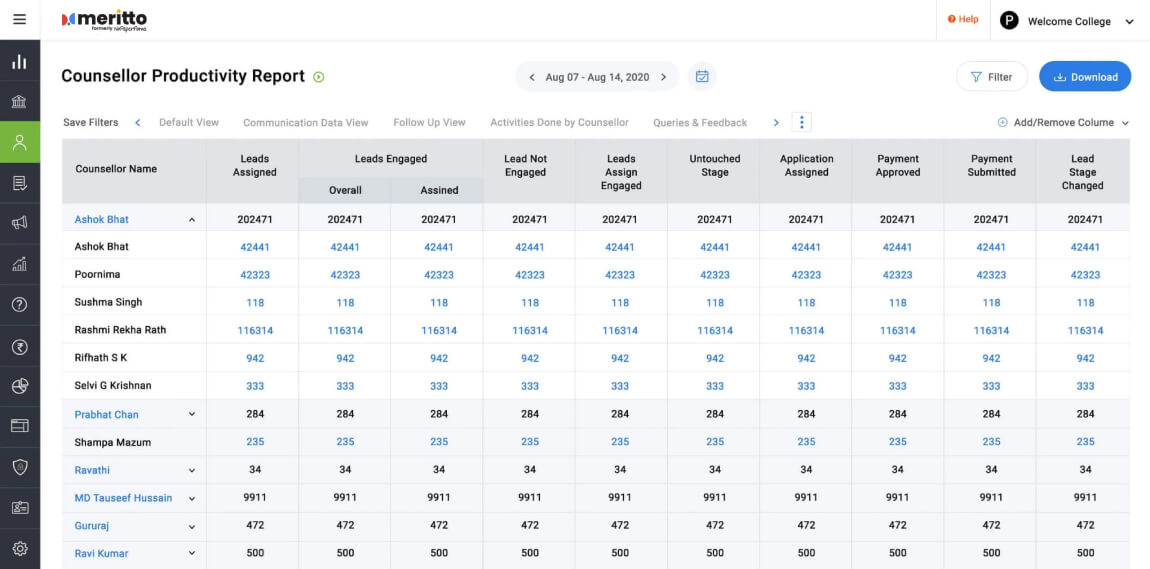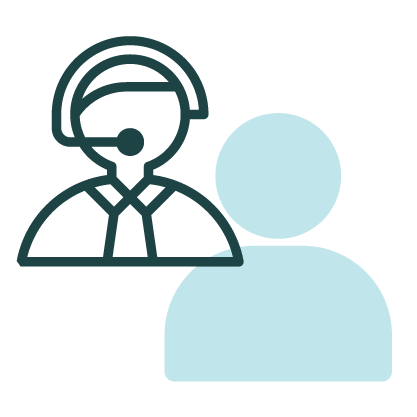 Engagement between prospect and counselor
Have an overview on how counselors are engaging with prospects, it becomes a key essential dashboard to understand communication gaps and how your brand is being positioned based on the content shared by the front line of contact. This plays a crucial role not only in the conversion but also helps prospects to understand more about university offerings resulting in more clarity and quicker action.
Know More
Productivity Report
We all know that people are the backbone of any organization, good people make high-performance teams contributing to organizational success. With a productivity report you can easily have an overview of how your team is performing day in and day out, or who's the best/least performing resource resulting in overall organizational success.
Know More
Put ease at the center of your everyday routine
With Meritto (formerly NoPaperForms) Solution for your teams, equip them to continuously strengthen the backbone of your admissions
Mobile App
With our Mobile app, you can now view all the Dashboards even without logging even on the go. From application trends to marketing campaign statistics, and everything related, it's all right on the application for you to see. You could sort, filter, and customize your preferences to dynamically visualize the entire admission flow on the go.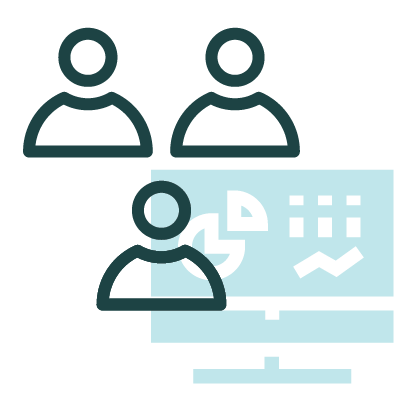 Student Quality Index
Analyze the inflow of students based on their demographics, educational background, age, and a number of other parameters so that you have an overview of student quality with the institute, making it a benchmark to upgrade or simply stay ahead in the industry.
Automated Communication
The majority of students would gauge the university basis on what communications you would be sending and how personalized they are, with the Meritto suite we make sure that students receive relevantly and on-time communication by using automated workflows made keeping student journeys in mind.
Stay Updated with all the finances
When you have a bird's eye view on the number of leads in applicants phase, you can easily evaluate how future finances look like.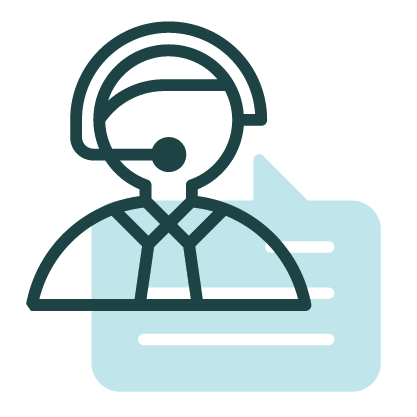 Query Management System
If you resolve one's doubts in a timely and precise manner then their confidence in the institute rises compared with the same agenda, we have created query manager so that no query gets unreplied. This will also provide you a bird's eye view on how many queries what categories they are on, based on that you can understand what prospective students' pain points are or what their feelings are towards the institution before joining in.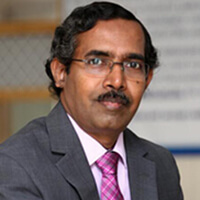 SRM University strongly recommends nopaperforms.com (known as meritto.com now) to be the numero uno for all the application management solutions for any university in India and may be world too.
– Prof. TV Gopal, Former Head of Admissions, SRM University
There's more for all your teams
Know more about our solutions that empower your teams to do more of everything that's important