start with
Customised Dashboards
Your dashboards are the most efficient way for you to stay updated with the overview of the dimensions and metrics you care about most. So when we say it's your dashboard, it truly stays yours with it's customisation features! The purpose here is very clear as it enables you to keep track of your whole admission cycle in one go. It is the most efficient way to stay updated with the latest trends and numbers.
Admin Dashboard allows you to cherry-pick the information that best suits your Admission requirements. Yes, you can configure your Admin Dashboard and put the information you need to know right in front of you. Right from organizing what you see to re-organizing the way you see it.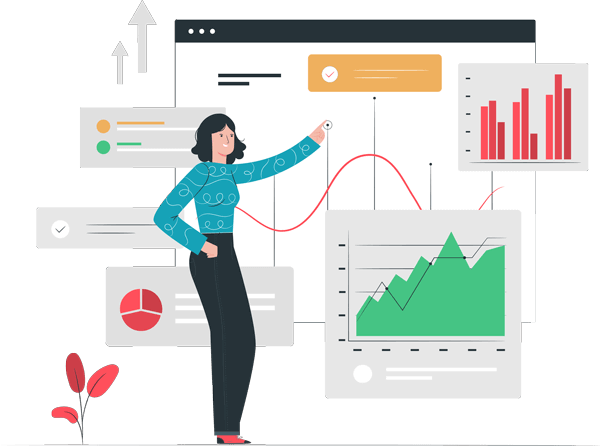 advanced and real time
Trends, Patterns, Analytics
numbers at your fingertips with
Scores of Dashlets
Think of them as little blocks of information that altogether, make up your dashboard. You get to choose what you have on your dashboard; any metric or stats from admissions, leads, marketing or all as you like. You can filter dashlets by their category (leads, applications, payments, exams, and more) and then make selections as per your requirement.
Unlock your potential with an interactive dashboard and drive better decisions and results!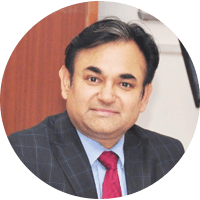 The best part is that it's specifically designed for admissions. The Dashboards that are available, the kind of report it generates, they are right-appropriate and hit on the point.
– Dr. Vikas Singh, Executive Director, ITS Engineering College
interactive and intuitive
Mobile App
Meritto helps your visualise your admissions even while on the go. The Meritto Mobile App is stacked with the right set of features for you to take control of your admissions just from anywhere, or let's just say it brings your admissions to you.
Get easy access to leads, applications and conversion trends! Enabled your marketing teams to quickly access their marketing data like lead-application time slot analysis, state-wise performances, and other important metrics with the feature to find exactly what they need to further optimise their campaigns.


graphs tailored just for you
over 20,000
data points processed each second
a seamless
Traffic Dashboard
Do you often switch between tabs to track or monitor your site performance? Meritto makes it easy for you to track and visualise your institution's website traffic data, so you could make decisions quicker and better. You have key insights that help surface any scope of optimisation across devices, pages, or even geography.
Integrate your Google Analytics account with the Meritto One-View Traffic Dashboard and analyse the traffic stats right from a single login. Filter, sort or segment your data as per your needs to find exactly what you need to see or do!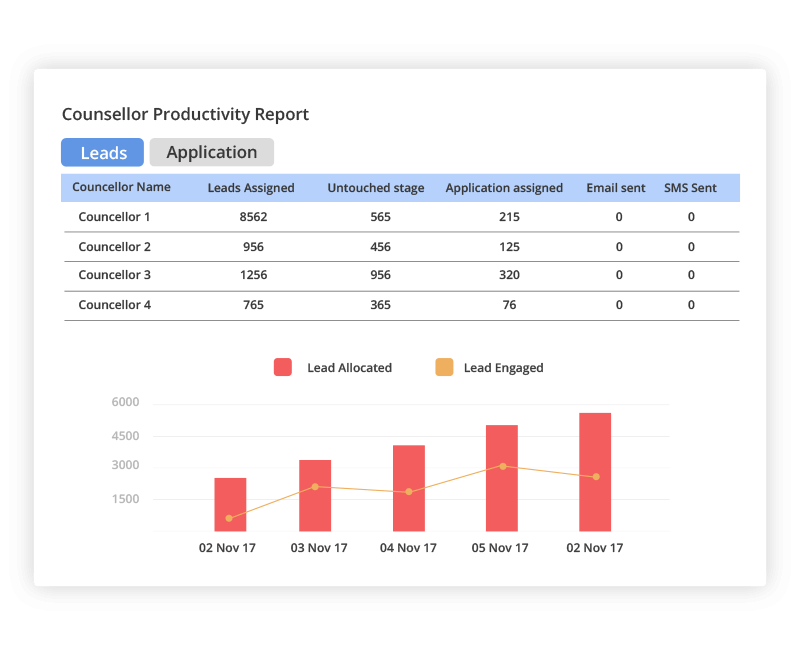 dig deeper with
Counselor
Productivity Reports
We understand it is important and it is exactly why we let you visualize your counselors' performance over multiple criteria and metrics for you to track and keep a measure of. Conversions coupled with activity metrics as follow ups marked, followed, and the communications, there's everything that can help you restructure your strategies to achieve your operational targets, or simply gain more context for your counselor's performance.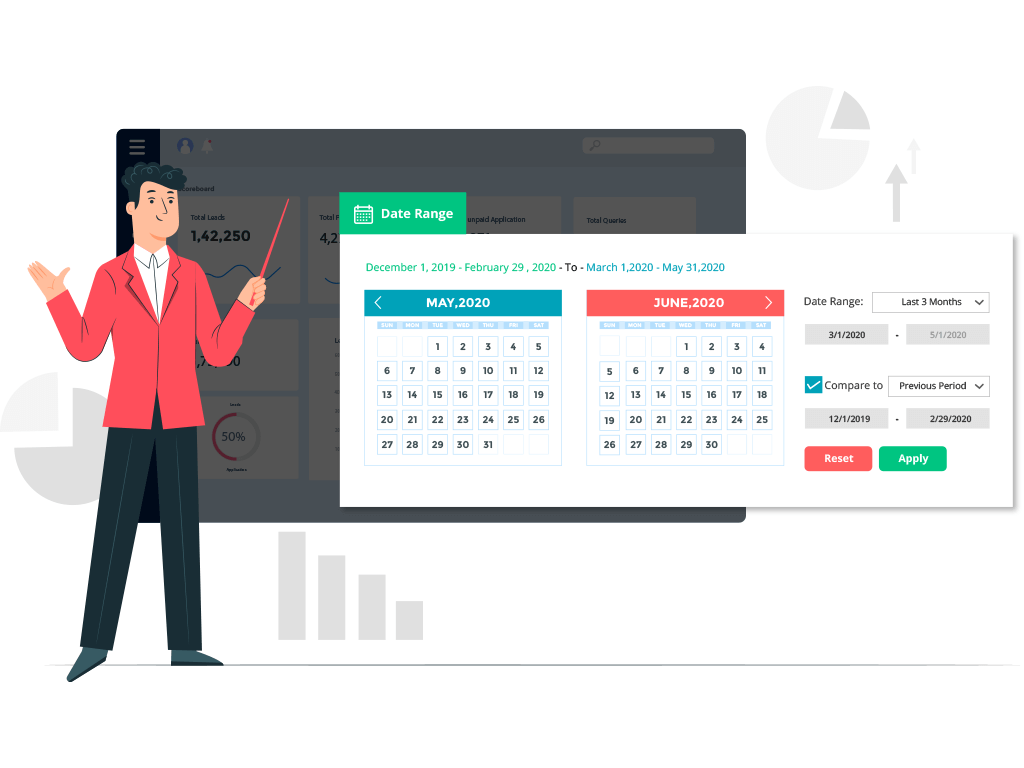 do more using the
Advanced Filters
Create a set of your applications or leads, or extract specific items as per the need and purpose. With the advanced filter feature, the platform becomes a great avenue from where you could fish out anything and everything that you need to discover important insights in no time.
Filter out the exact set of data points that you require based on the critical actions taken by your applicants be it from creating lead, to getting enroled. All the reports and graphs come with advanced date filtering making it easy for you to analyse.