Bengaluru

13th April, 2023 | Thursday
Event has ended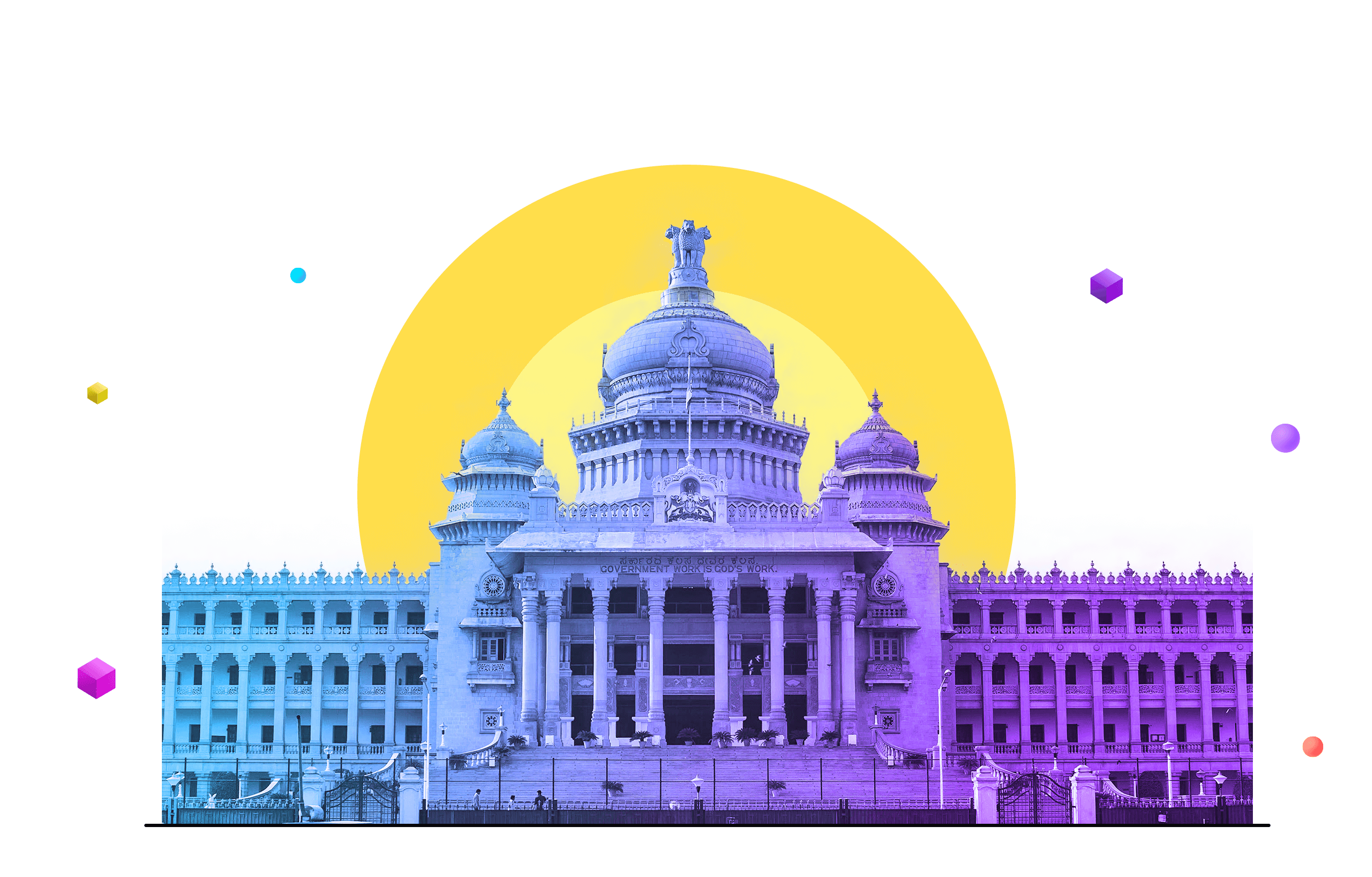 An Exclusive User Conference in Bengaluru
An action-packed day with workshops, networking sessions, and incredible panel discussions: That's the Bengaluru edition of Meritto' Evolve summed up in one line. With Meritto clientele from multiple regions in attendance, the exclusive user conference had everything it promises to have: A chance to get up close with our product and people and experience networking, learning, and more like never before!
Key Highlights
Workshops for admission, marketing, and counseling heads and insightful panel discussions on technological trends in student enrollments and reinventing higher education with digital innovation featuring the industry's top experts: From EdTech Companies, Study Abroad Consultancies, Higher-Ed Institutions, Coaching & Training Centres, and Schools, everyone came under one roof to learn and scale their enrollments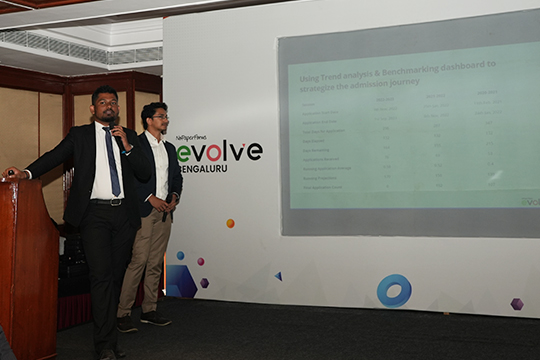 Workshop Style
Training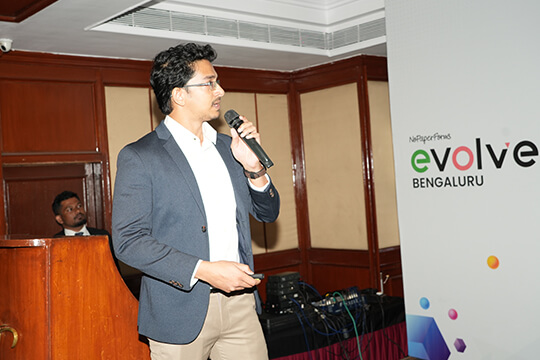 Informative Product
Briefings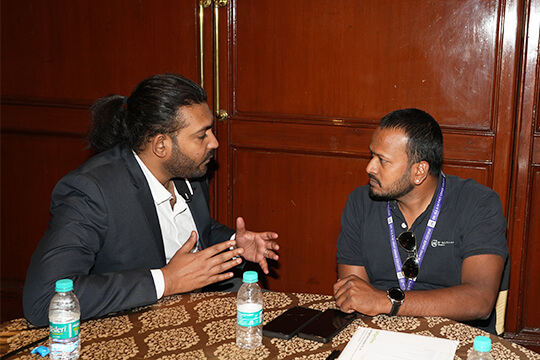 Doubt Clearing
Sessions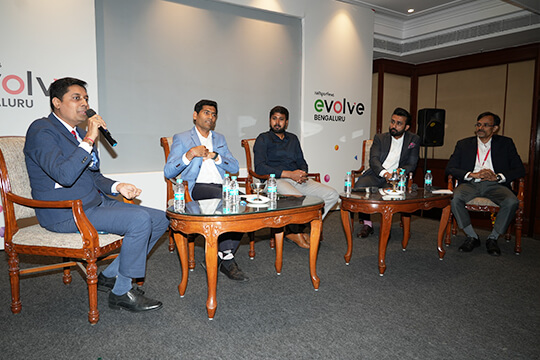 Hear from Regional
Industry Leaders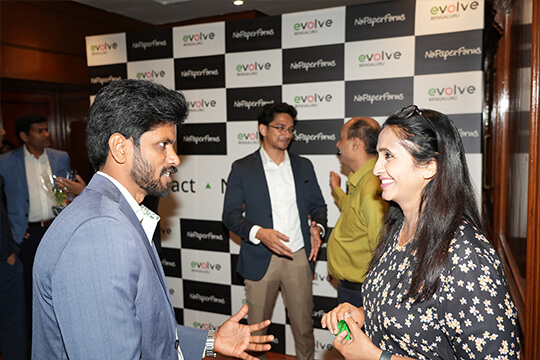 Networking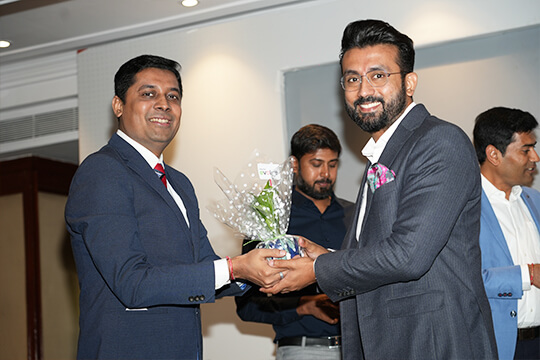 Rewards
& Recognition
Panel Discussion I
Digital Innovation is an important topic to be discussed from an education organization's point of view. It's why we did not take long to bring together stakeholders and subject matter experts from educational organizations, to dive deep into the current stage of "Reinventing Higher Education with Digital Innovation"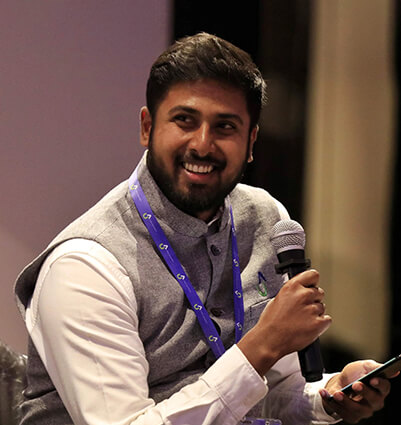 Mr. Kaushik Raju
Chief Operating Officer, The Atria Group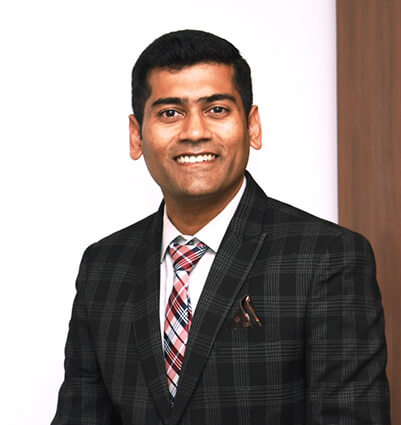 Dr. Manish Kothari
Managing Director, ISBR Business School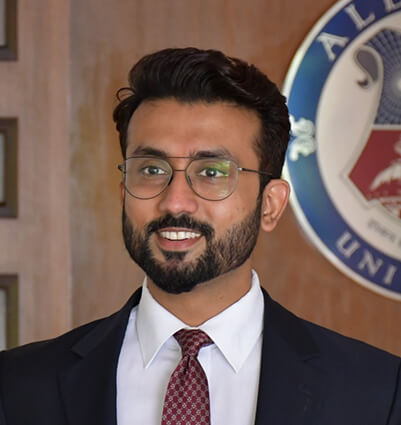 Mr. Abhay G. Chebbi
Pro Chancellor, Alliance University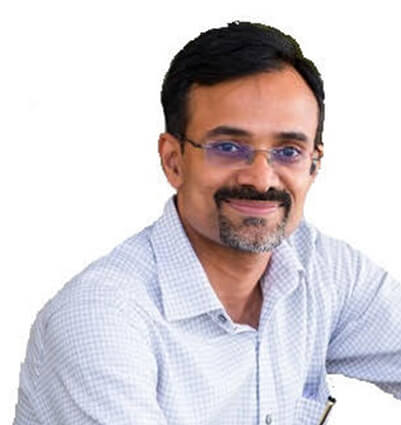 Prof. Alok Krishna Pillai
Dean-Academics, XIME
Panel Discussion II
What can be a better session than the industry front-liners addressing the pressing issues? It's why hosted a panel discussion centred around "Emerging Technological Trends in Student Enrollment"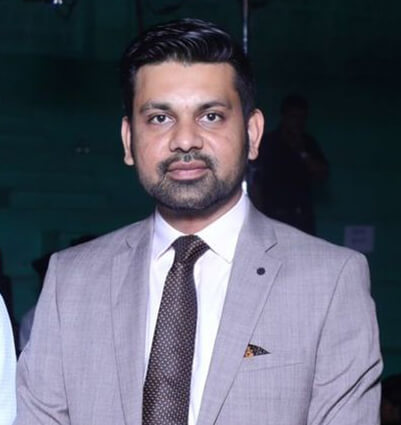 Mr. Raghav Mantri
Founder, Indian Educational Services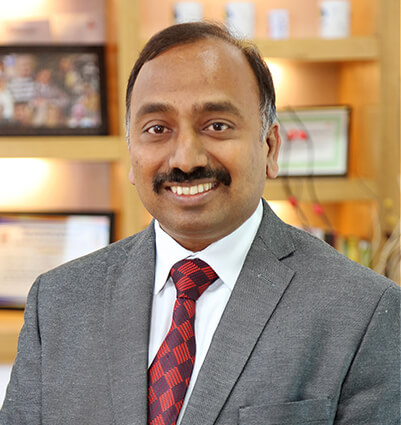 Mr. Elanchezhiyan Ganesan
Senior General Manager, Manipal Global Education Services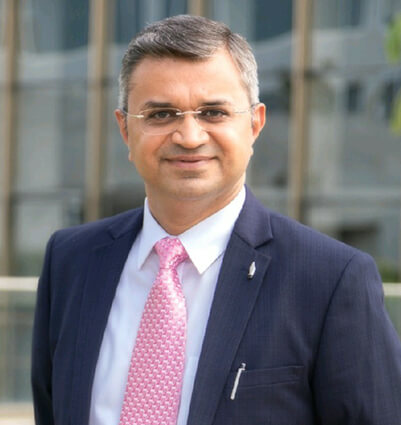 Mr. Vishal Khurma
CEO, Woxsen University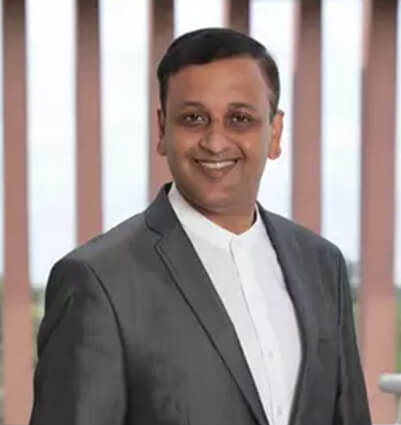 Mr. Nitin Garg
Director, International School of Management Excellence
Few Glimpses from Bengaluru
Our customers market our product the best
After all, their reviews are from their first-hand experience
Ready to get started?
Schedule a Demo
Let us walk you through our #Zabardast product and what you can achieve with it.