Chandigarh

11th February, 2023 | Saturday
Event has ended
Meritto' Evolve- Chandigarh Edition
Empowering growth through knowledge, connection, and experience: That's the Chandigarh edition of Meritto' Evolve summed up in one line. With Meritto clientele across the Punjab and Himachal region in attendance, the exclusive masterclass had everything our exclusive masterclass promises to have: A chance to get up close with our product and people and experience networking, learning, and more like never before!
Key Highlights
Workshops for admission, marketing and counseling heads and insightful panel discussions on student enrollments and overseas admissions featuring the industry's top experts: From EdTech Companies, Study Abroad Consultancies, Higher-Ed Institutions, Coaching & Training Centres, and Schools, there was a lot for everyone to learn and scale their enrollments.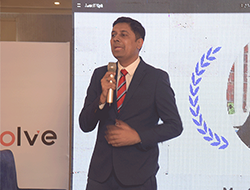 Workshop Style
Training
Informative Product
Briefings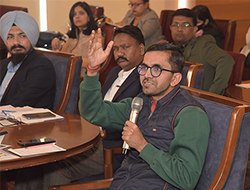 Doubt Clearing
Sessions
Hear from Regional
Industry Leaders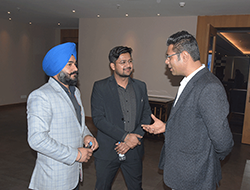 Networking
Rewards
& Recognition
Panel Discussion I
What can be a better session than the industry front-liners addressing the pressing issues? It's why hosted a panel discussion centred around "Student Enrollment: Emerging Trends & The Role of Technology"
Ms. Sarnish Kaur
Admission Head, LMTSM
Mr. Sukhwinder Mann
GM Marketing, CGC Landran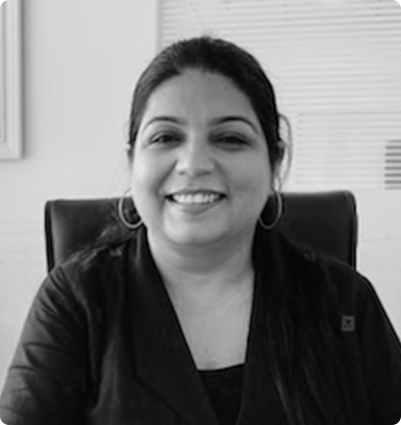 Ms. Sumeet Kaur
VP, Sales_IPB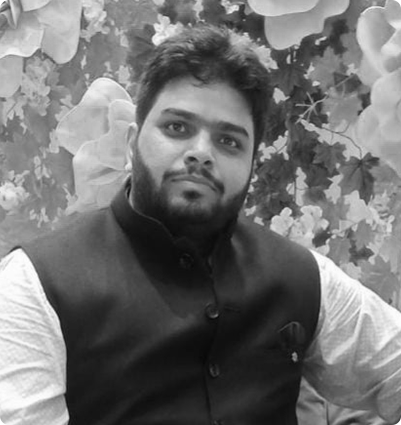 Hitesh Kalota
Head Marketing, CGC Jhanjeri
Partner Speak
Through the functionality to identify and segregate candidates through filtration and (the) funneling mechanism, I believe I have become nearly invincible in my work. And besides this, was the AI-based (Education) chatbot NIAA, whose conversations were so highly personalized that none of our team members ever doubted (if) NIAA wasn't a real person but a chatbot.
Sarnish Kaur
Admission Head
LMTSM
Panel Discussion II
Study Abroad is an important topic to be discussed from an educational organization point of view. It's why we did not take long to bring together stakeholders and subject matter experts from Study Abroad consultancies, to dive deep into the current stage of "Overseas Admission: Opportunities & Innovations"
Mr. Gurinder Singh
Director, EagleiAdvisor
Mr. Prab Randhawa
Director, PrabVisa
Few Glimpse from Chandigarh
Our customers market our product the best
After all, their reviews are from their first-hand experience