Kolkata

17th December, 2022 | Saturday
Event has ended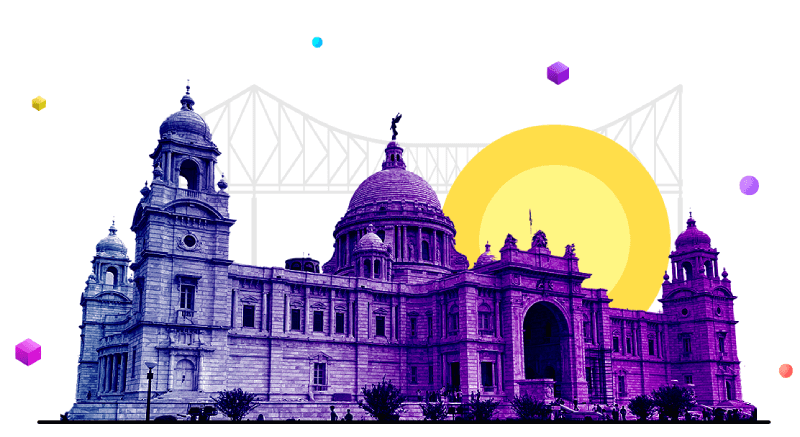 An Exclusive Masterclass in Kolkata
Our exclusive masterclass witnessed the convention of 55+ Meritto clientele across the Kolkata region, exploring how digital transformation can empower greater work productivity, resource management, and customer insights. A one-day event to gain in-depth insights, hands-on-learning experience, and industry's best practices to scale their businesses.
Key Highlights
From informative workshops, product briefing and doubt clearing sessions to certifications and rewards, we have it all under one roof for you! An Exclusive Masterclass for the audience to understand how Meritto' product can help their business take one step forward.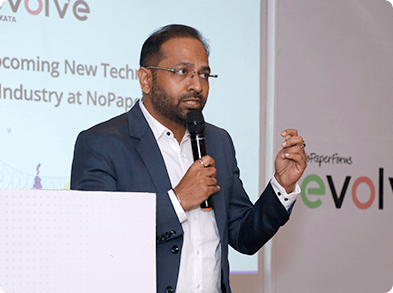 Workshop Style
Training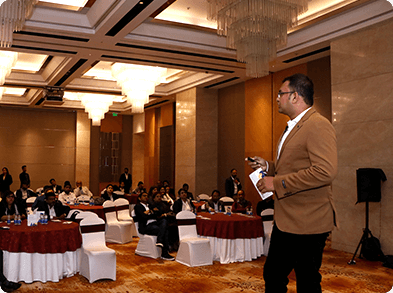 Informative Product
Briefings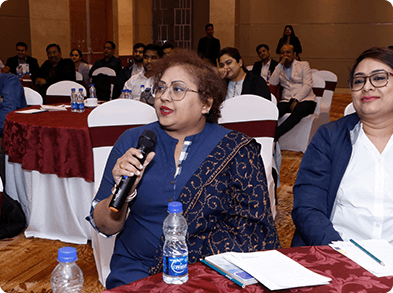 Doubt Clearing
Sessions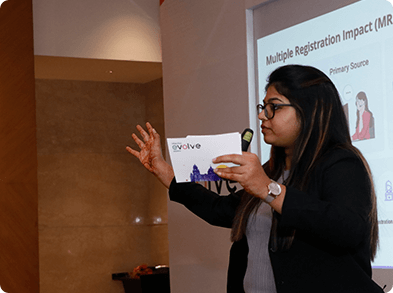 Latest Product
Insights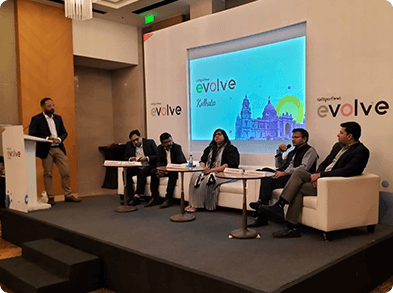 Hear from Regional
Industry Leaders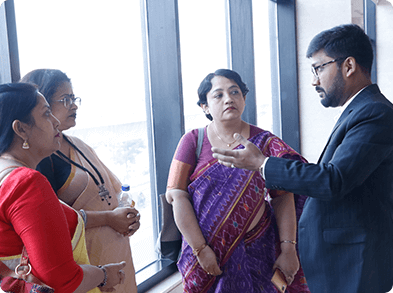 Networking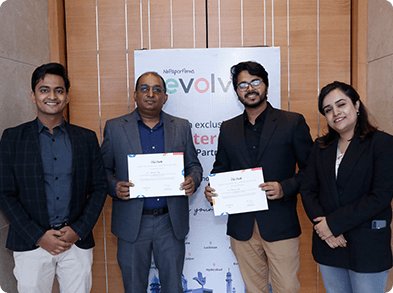 Certifications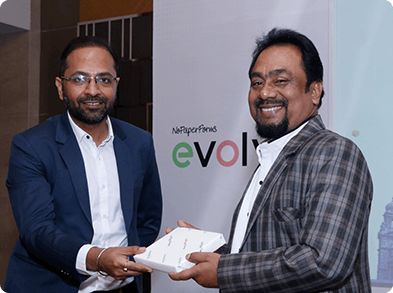 Rewards
& Recognition
Case Study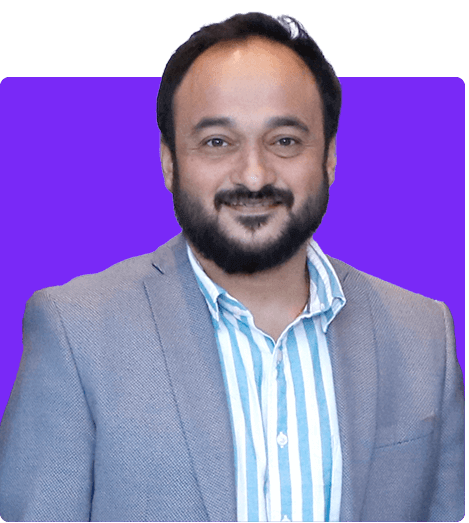 Back in time, we were unable to distribute leads to your team members and it was a very time consuming task to stay on top of everything. But with Meritto and its features like "shared view," I can now provide my team with the view I want them to pursue. From the lead channel to the performance of leads across my call centres, I have a detailed report of every process.
Watch Video

Rajarshi Ghosh
General Manager – Brand & Digital, Chairman Cell
Adamas University
Our Panelists
What can be a better session than the industry front liners addressing the pressing issues? Presenting our industry peers from the East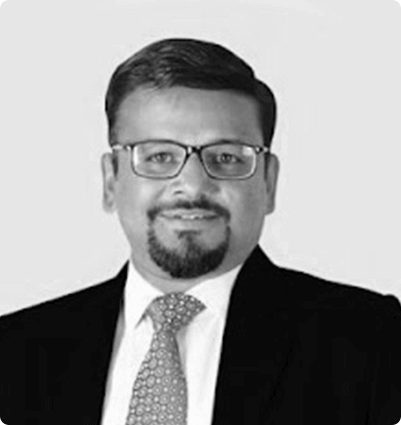 Ranabir Ray
Group Asst. Director, NIPS Hospitality Group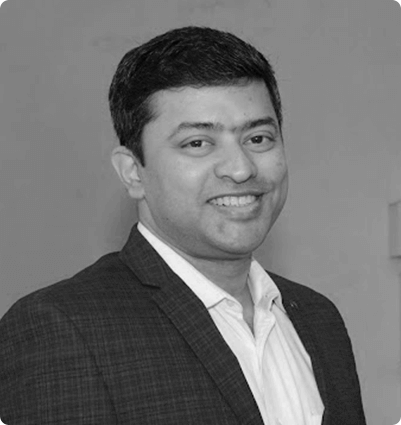 Subhadip Purakayastha
Head of Sales & Marketing, RICE Group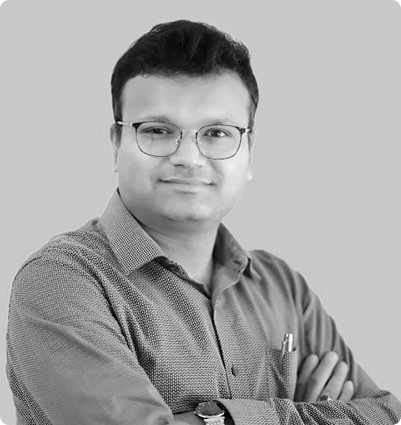 Pravesh Dudani
Chairman, Medhavi Skills University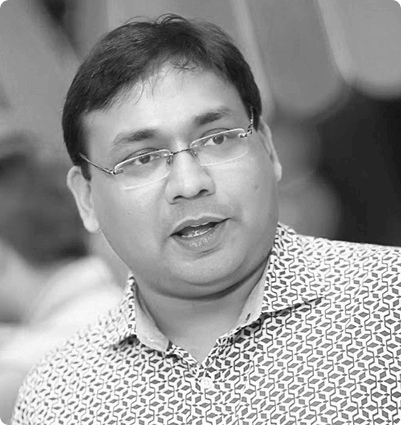 Vivek Maheshwari
Founder, Learning Providers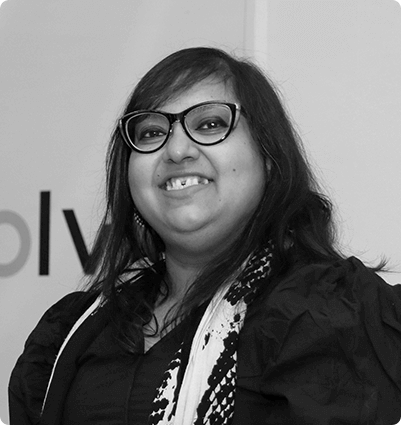 Mom Mitra
Marketing Head, iLEAD
Few Glimpse from Kolkata
Our customers market our product the best
After all, their reviews are from their first-hand experience