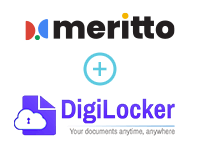 FEATURED INTEGRATION
Digilocker
Eliminate manual screening of candidates and fetch pre-verified documents with a push of a button through Digilocker, a digital India initiative of the Government of India.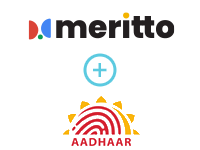 FEATURED INTEGRATION
Aadhaar Authentication
Speed up your student verification process in a flexible, secure and automated manner through Aadhaar Authentication.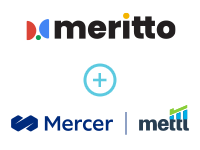 FEATURED INTEGRATION
Mercer | Mettl
Integrate your platform with Mercer | Mettl, a leading assessment platform to provide a robust, scalable and seamless plug and play solution for conducting examinations efficiently.
Social Plugins
Automate recurring audience push to your Google and Facebook accounts and forget needing to sync your data ever again. Create custom audience lists directly from the lead or application manager with advanced filters at your disposal.

Further, through advanced Google/Facebook lead capturing, centralize your incoming leads and add them to your existing lead pool to ensure 360° nurturing.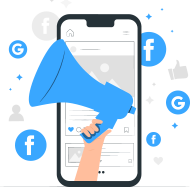 Lead Generation Websites
Say goodbye to storing and matching your data in spreadsheets or toggling between platforms to keep a track of the leads being generated. Integrate your third-party lead sources with your platform to have a real-time check-in of the leads, from enquiry to enrolment.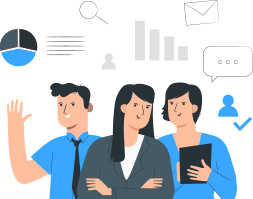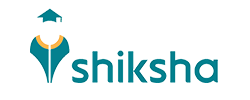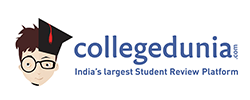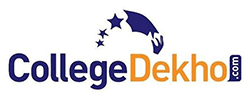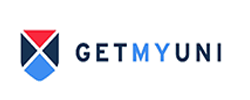 Cloud Telephony Solutions
Seamlessly integrate all your cloud telephony providers to your platform and enable a central repository of data and activity. Make and manage calls directly from the Meritto platform without switching any tabs, all while ensuring masking of sensitive data to prevent unauthorized user access.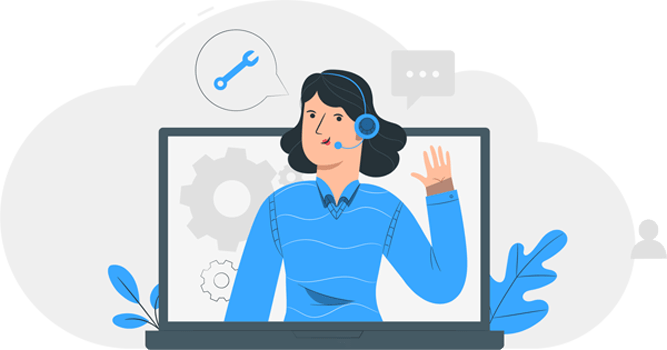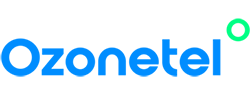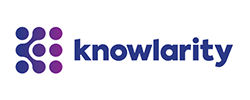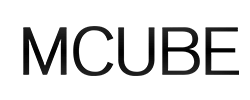 Exam Platforms
Streamline your exam platforms via SSO (Single Sign-On) and simplify the entire assessment to the enrolment process. Enable students to book slots, download admit cards, take exams, view results and register for re-attempts in a seamless, efficient manner.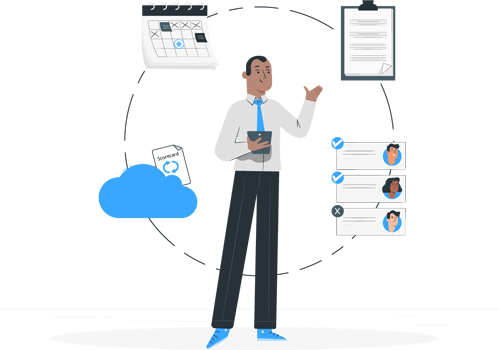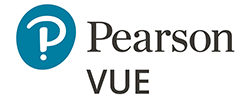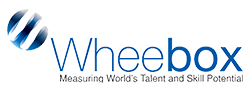 ERP/SIS Connectors
Bring in more ease and access by integrating with our existing Enterprise Resource Planning (ERP) platforms or Student Information Systems.Once the enrolment cycle is complete, push applicant data to your ERP in a single click via real-time triggers.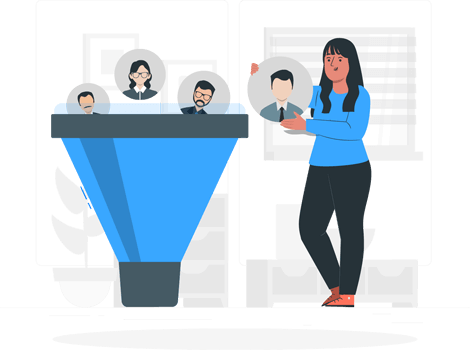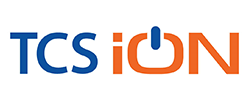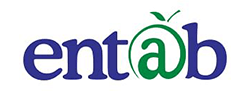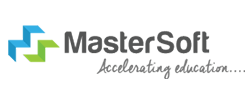 Digital Verification
Eliminate manual screening errors and speed up your entire admission process with secure, flexible, and automated identity and document verification processes.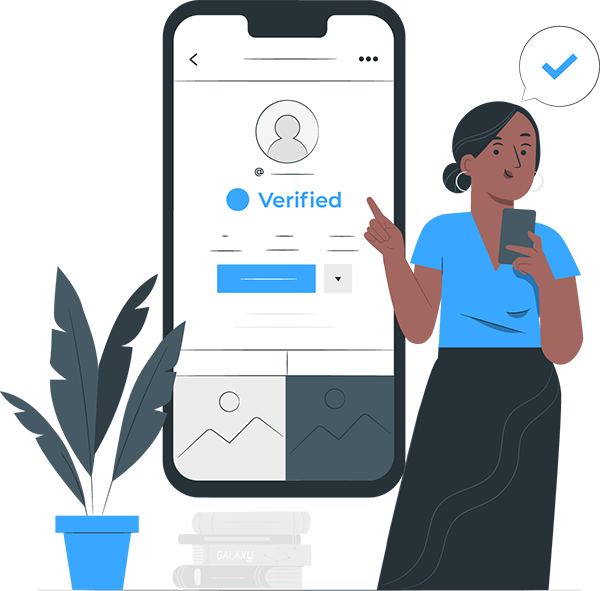 Video Meeting Scheduler
Streamline the process of scheduling and joining video meetings to save time, reduce errors, increase productivity, enhance collaboration, and improve user experience. No more toggling between different apps, as users can easily schedule meetings and automatically generate video conferencing links or invitations to participants.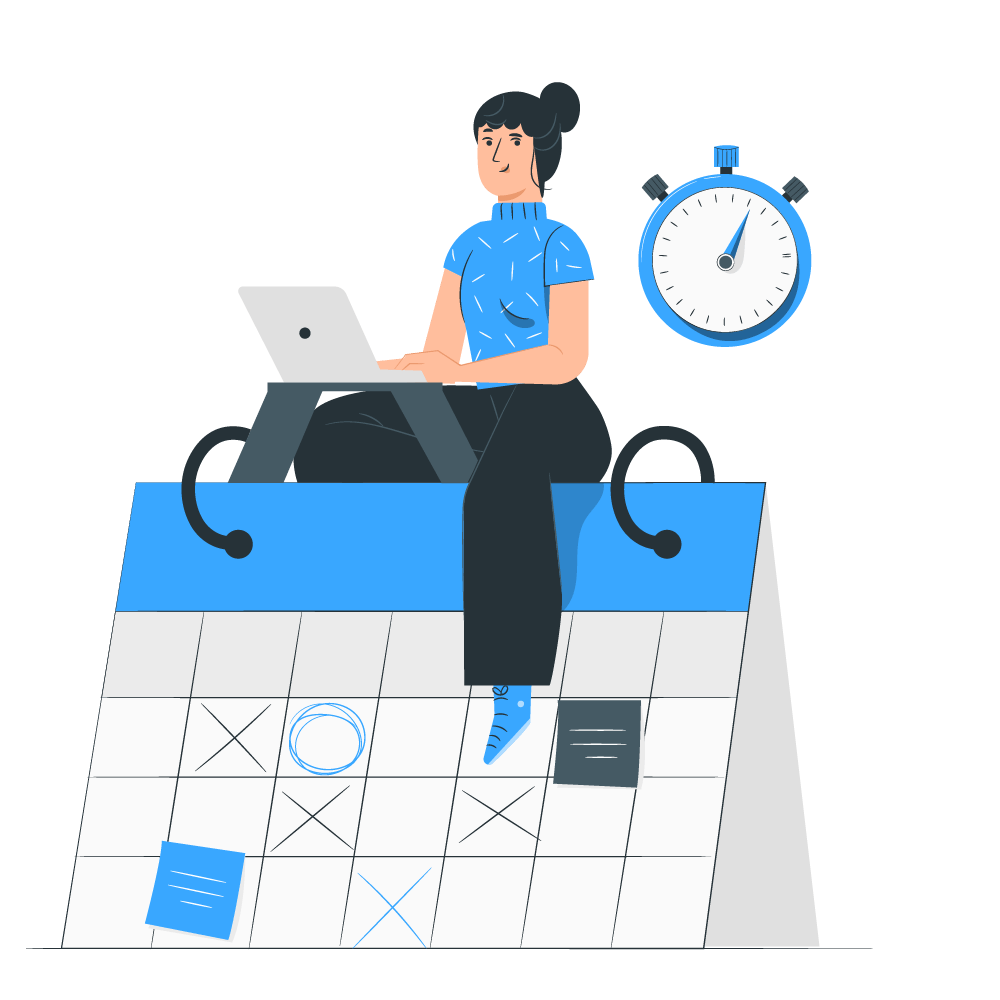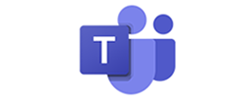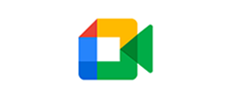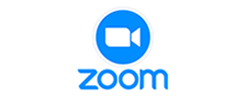 Payment Gateway Plugin
Accept payments from candidates with ease while protecting sensitive candidate information and building trust with encryption and other security measures. Streamline the payment process to save time, increase sales, and enhance customer experience.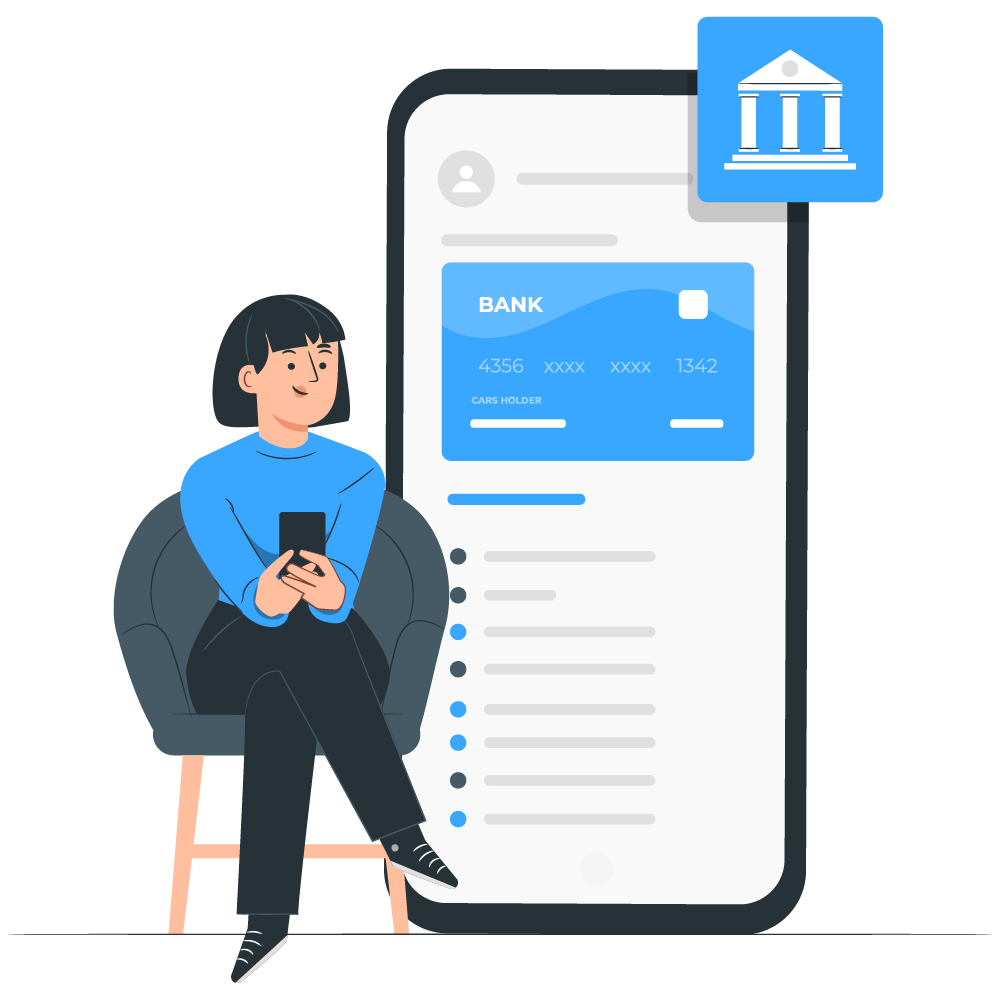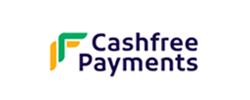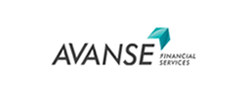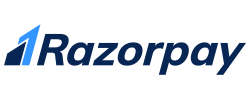 Email Connector
Automate tasks, reduce manual work, and increase productivity by integrating with Outlook. Improve communication and collaboration among team members, stay organized, save time, and achieve more in less time.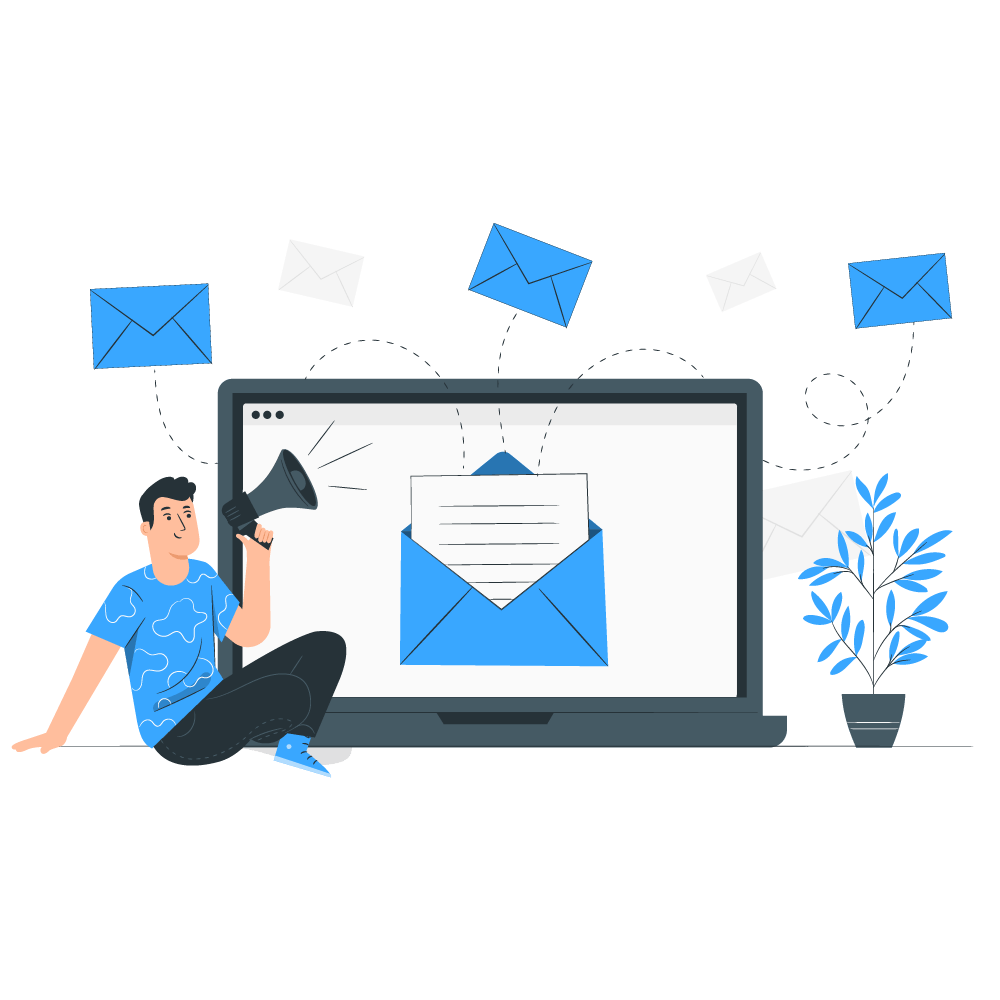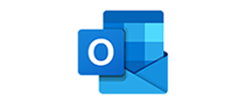 CRM Connector
Easily migrate or push your data from your previous CRM to Meritto and make a smooth transition. Move past the fear of losing your data while you switch your CRM.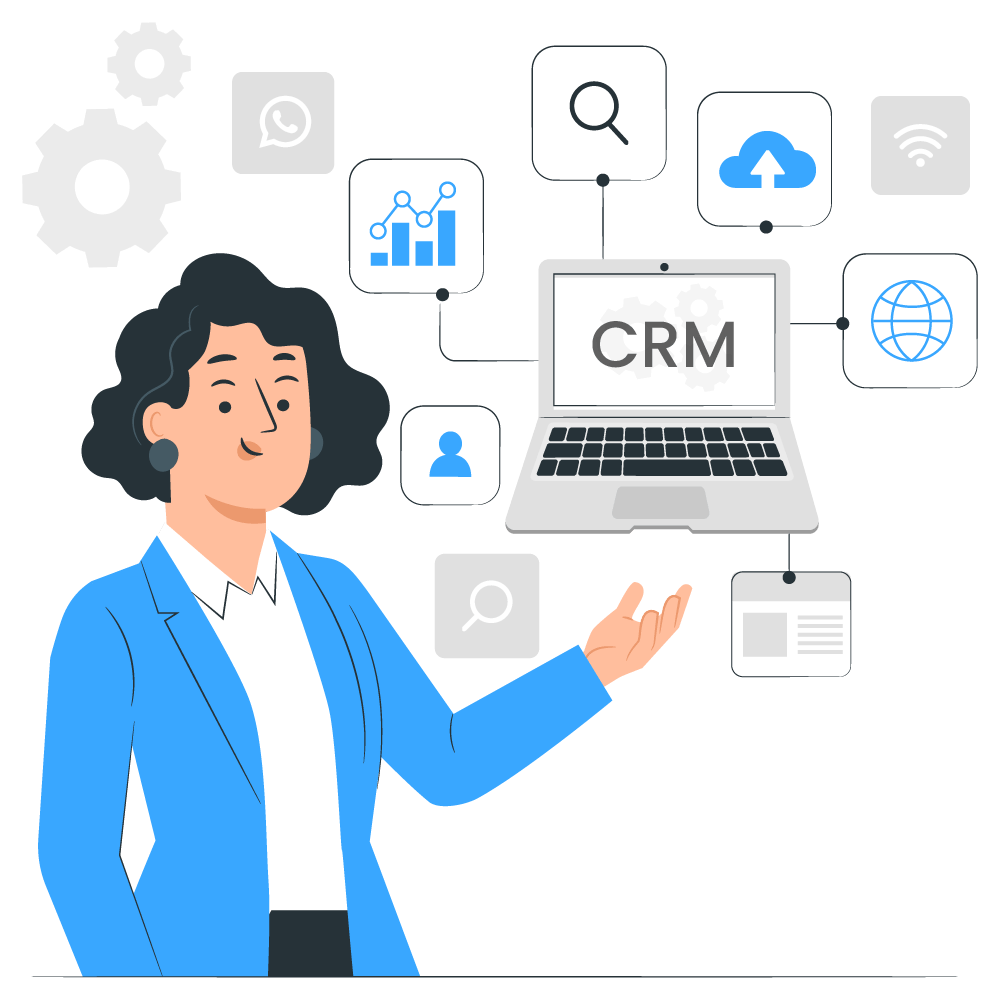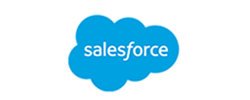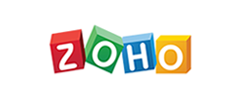 Automation Plugin
Seamlessly build your own integration with Zapier to automate workflows by connecting your apps and services. Boost your productivity and streamline your workflows to save time and effort.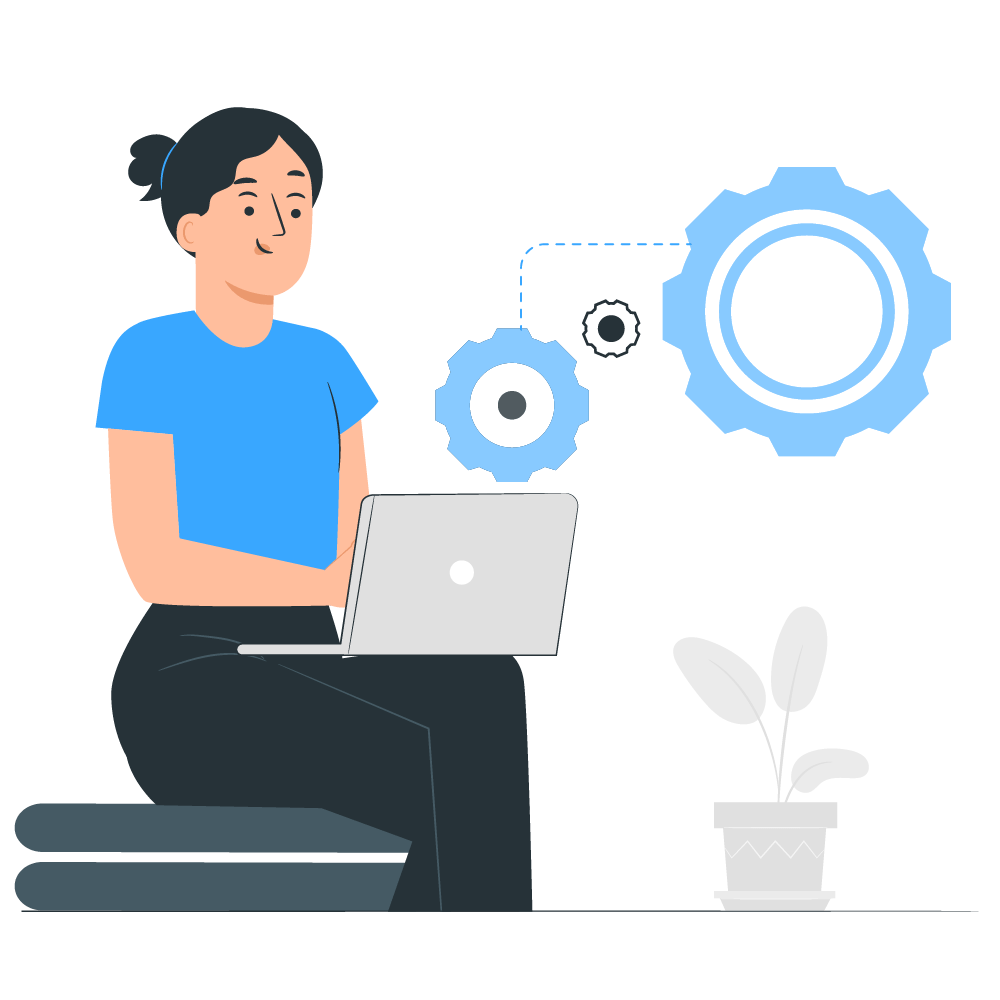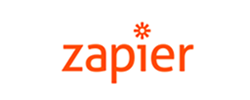 Marketing Connector
Create targeted and personalized campaigns to build stronger relationships with your candidates and improve their experience with your brand. Gain valuable insights into your candidate's behavior and preferences through your marketing campaigns. Allow your team to make informed decisions and drive better results.