A Unified Admission Suite with Integrated Assessments
Examinations play a pivotal role in the admission process of all educational institutions. While offline examinations lead to numerous logistical challenges, online point solutions result in a lot of operational challenges for institutions and a broken experience for students. It is important now more than ever before for institutions to be able to drive their complete admission process digitally and in sync with their admission platform without any interruptions.
Understanding this need while collaborating with our partners, Meritto has launched a connector with Mercer | Mettl, a leading assessment platform, to provide a robust, scalable, and seamless plug and play solution to help you streamline, manage, and scale your admissions.
Provide a Supreme Experience with Single Sign-on (SSO)
The candidate will only have to login to their Student Admission Portal. The integrated experience allows for Single Sign-on (SSO) to the Mercer | Mettl Platform so that your candidates are never distracted from your user experience. With real time APIs, Mercer | Mettl knows the candidate history which personalises the experience even further.
Empower Candidates to Book Preferred Slots
Provide a smooth, seamless, and flexible post application experience to your students by enabling Slot Booking options directly on their dashboards. The candidates can choose their preferred date and time slot in just a few clicks.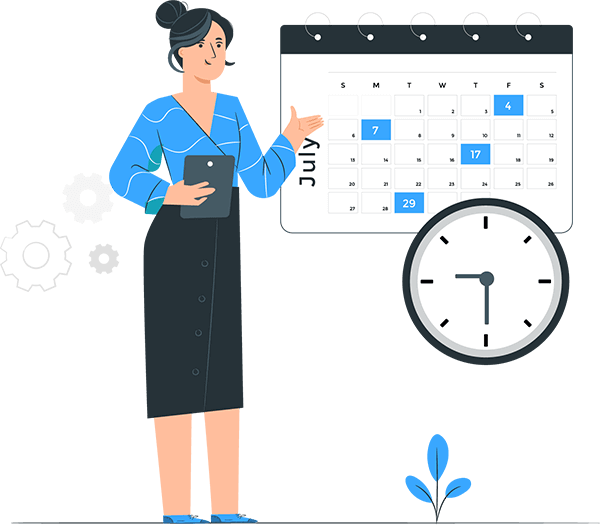 Automate your Admit Card process
Simply pre-configure a template and let the system create a tailored, hyper-personalized Admit Card for your candidates. It is parked right on their Student Admission Portal, where the candidates can access it anytime.
Conduct Online Proctored Assessments
Conduct scalable assessments as per your requirements, completely online with Mercer | Mettl. Give students the comfort of taking exams from their homes while being proctored remotely, using AI and manual proctoring. Candidates can take the test by clicking on the Take Test button on their Student Admission Portal.
Declare Results in Real Time
Once your applicants have attempted the exam, Meritto fetches the results from Mercer | Mettl in real time. It automatically generates the score card and parks it on the Student Admission Portal. There's no need anymore to process exam scores manually or grunt through Excel Sheets to publish the results!
Enable Candidates to Reattempt
Handling retakes is a breeze with this integration. Simply enter the number of Retake Attempts you want to allow the candidates to take and the system automatically takes care of the rest.
Easily segregate your candidates based on their number of attempts, current status, and more, with a simplified view of the overall attempts and one-view Exam Dashboards.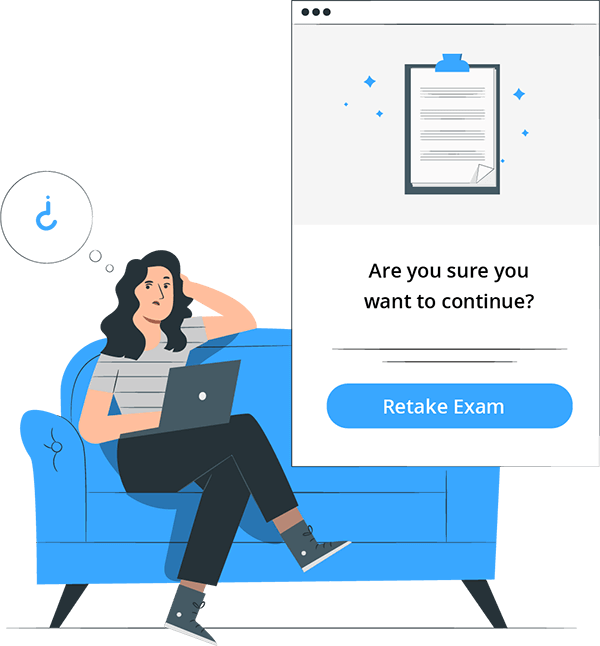 About Mercer | Mettl
Mercer | Mettl is a leading organization that provides cloud-based online examination and remote proctoring solution suite to educational institutions. The all-in-one, integrated, platform is an AI-powered system with advanced cheating-prevention capabilities that helps educational institutions in end-to-end examination and evaluation management in a cost effective, credible, and secure manner.