Why should educational institutions
automate their result declaration process?
Traditionally, the results of GD-PI-WAT rounds or any entrance exams are delivered either via post or courier to a candidate's address or uploaded as a PDF file on the institution's official website during every admission drive. Candidates have to download it and ceaselessly scroll through to find their result against their allotted enrolment IDs or numbers. This inevitably leads to broken candidate experiences, poor brand reputation, and ultimately, lost opportunities.
With Meritto (formerly NoPaperForms) Online Result Declaration platform, you can build custom result cards and allotment letters based on preferred logics and share results on Student Admission Portal, where candidates can login and view them instantly! You can also notify candidates in real time via multiple channels like Email, SMS or WhatsApp, generate real-time reports for all teams and deliver supreme candidate experiences that elevates your brand reputation and reinforces a candidate's decision to join your institution.
Distribute Leads efficiently to
eliminate Lead Leakage
For a smooth nurturing process, having a single view of all the leads is not enough. Distribution of leads requires you to know your leads better, segment them based on numerous criteria, and then, allocate them to the right counsellor.
Eliminate manual intervention with Custom Result Cards
Create multiple result cards and allotment letters as per your prescribed university format and insert your institution's logo and brand theme instantly! Fetch candidate's profile information and scores directly via defined custom tokens and process results within seconds. Select from a vast library of appealing templates to customize your result card and park it in Meritto' Student Admission Portal for their ease of access.
Strategize important decisions with Real-Time Reports
Get access to multiple advanced filters for you to slice and dice the result data as per your requirements. A clear and thorough analysis of results leads to a comprehensive report generation which is useful for all the stakeholders involved, including admission teams, administrators and management, to define cut-offs for various programs on real time basis.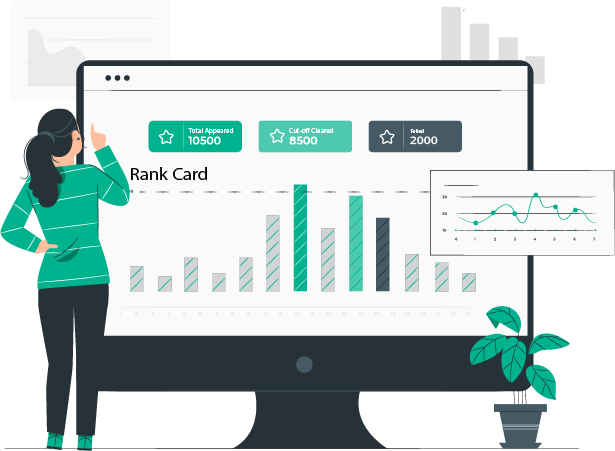 Enhance applicant experience with Instant Notifications
Now, you can communicate with students either on a one-on-one basis or in bulk via personalized emails, SMS or WhatsApp and notify them directly about their results and offer letters. All the data is stored on secure cloud servers so the students or parents can receive results anytime, anywhere!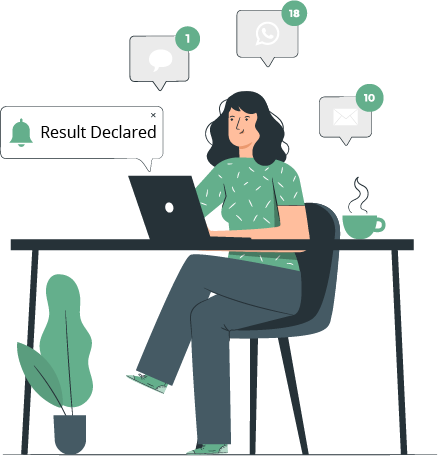 Features

Meritto'

NPF

Online Result Declaration Platform
Other Platforms

Custom Result Cards

Yes

Manual

Instant Notifications

Yes

No

Real Time Reports

Yes

No