Why should educational institutions automate
their Document Verification process?
Conventionally, candidate document verification has been a manual process for all educational institutions. It is prone to errors, takes up a lot of bandwidth of your resources, and delays the student onboarding process.

With Meritto (formerly NoPaperForms) you can automate the entire process of document verification. It completely eliminates all errors involved in manual screening and saves a lot of time for your counselling and admission teams, which can then be channelized for more productive work.
Fetch pre-verified documents from DigiLocker
Meritto (formerly NoPaperForms) is the only EdTech company which is a registered requestor with DigiLocker — an initiative by the Government of India for digitizing issuance and verification of documents. Empower your candidates to directly fetch their documents from DigiLocker. Since these are already pre-verified documents, the need to physically authenticate each and every piece of document is eliminated.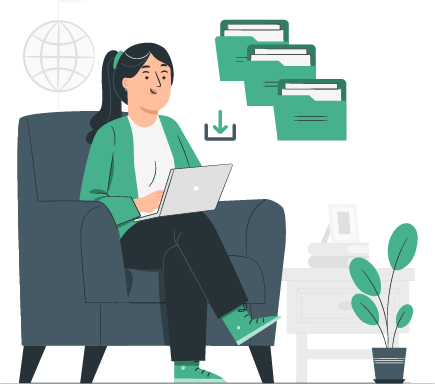 Download documents in bulk for ease of access
Enable one-click download of all documents of candidates with Document Manager. You can also choose to download the documents selectively. Do away with the manual hassle of downloading files one-by-one and renaming the same. Experience higher productivity and efficiency by not having to juggle in between numerous tabs and windows.
Filter candidates based on their Document Verification status
Prospects not using DigiLocker? No sweat! You can easily view the uploaded documents and update their verification status—verified, rejected or on hold—with just a click. What's more? You can also filter candidates based on their verification status and trigger personalized communication.
Enable automatic re-upload of documents
What if the documents uploaded by applicants do not match your criteria? Well, you can still ask them to re-upload the document in question, seamlessly. The automatic re-upload functionality will also fasten your student onboarding process, while delivering an uninterrupted student experience.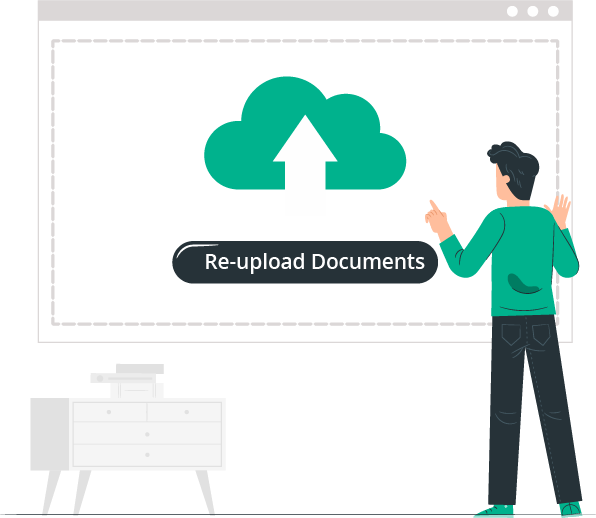 Automate student verification with Aadhaar Authentication
Eliminate manual screening errors and speed up your entire admission process with a secure, flexible, and automated candidate verification process.

Read more about Aadhaar verification–>
Features

Meritto'

NPF

Document Verification Platform
Other Platforms

DigiLocker Integration

Yes

No

Bulk Download

Yes

No

Verification Status

Yes

Manual

Automatic Re-upload

Yes

Manual

Aadhaar Verification

Yes

No