Your goals. Your solutions.
Meritto (formerly NoPaperForms) is all you need to empower all your teams. While each purpose-built product is powerful on its own, the real impact is when you enroll as one.
Enrollment Cloud
Take control of the entire funnel from inquiry to enrollment and double down on your institution's efforts to attract, engage and enroll on a single platform.
All your teams
Key features
360˚ view across the Admission Lifecycle
Comprehensive Communication Suite
Extensive Workflow Automation
Advanced Reports & Analytics Engine
Schedule a Demo
Education CRM
Equip your sales & marketing teams to be super-efficient as they contextually engage and convert more students. Enroll faster with the in-built payment platform and track sales campaign effectiveness.
Key features
Sales Execution & Automation
Sales Tracking & Performance
Marketing Automation
Integrated Payment Platform
Schedule a Demo
Application Platform
Accelerate your application-to-enrollment rate as you equip your admissions teams to create advanced custom forms, manage the post-application GD-PI, and seamlessly do everything in between.
Admission Teams
Key features
One-view Application Manager
Admission Workflow
Student Enrollment Portal
Post Application Automation
Schedule a Demo
Education Payment Cloud
Make fee collection easier, faster, and more secure across all student touchpoints. Automate fee reminders, configure payment splits and late fees all while you get run time settlement reports, finance dashboards, and more!
Finance Team
Key features
Extensive Fee Workflows
Payment Settlement in Multiple Accounts
Reconciliation & Settlement Reports
Automated GST & Surcharge Handling
Schedule a Demo
Education Chatbot
Put the smartest admission counselor to work who can convert all inbound and advertising traffic into qualified leads by contextually engaging with them on your website. Uncover intent signals and increase your ROI.
Key features
Intent-verified Lead Generation
Contextual Nurturing 24×7
Omni-channel Presence
Real-time ROI Dashboard
Schedule a Demo
Trusted by over 1000 educational organizations
From EdTech Companies, Coaching & Training Institutes, Study Abroad Consultants, K12 Schools, Play & Pre-Schools to Higher Education Institutions, everybody loves us for what we do.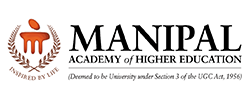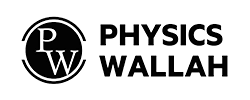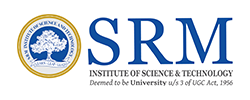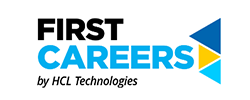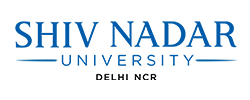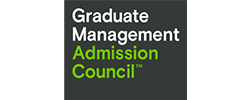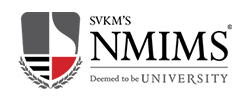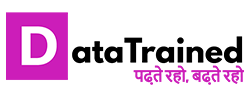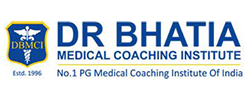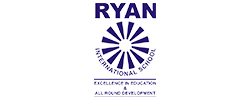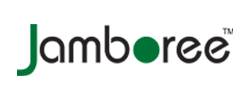 Will Meritto work for my educational organization?
Yes, if you are ready to scale. Here are reasons why we're known as game-changers in student recruitment and enrollments
Purpose-built to keep you enrolling

With insights gained from serving over a thousand educational organizations, we develop products that cater to deep use cases. Whatever the challenge is, it's likely we already have a solution for it.
After all, managing 100 million student inquiries a year adds to our experience.

Scalability at the forefront

Our products are designed to equip you for tomorrow and enable you to scale. Whether it's vast amounts of student data or multiple business complexities, we can solve for all.

Dedicated training and migration support

We are passionate about our partners and we believe we succeed when you do. It's why we get you up and running in a breeze.

Building a collaborative community

We have built a vibrant community of professionals from the education industry where you can interact, network, and enhance your skills. From offline events to webinars, we host them all.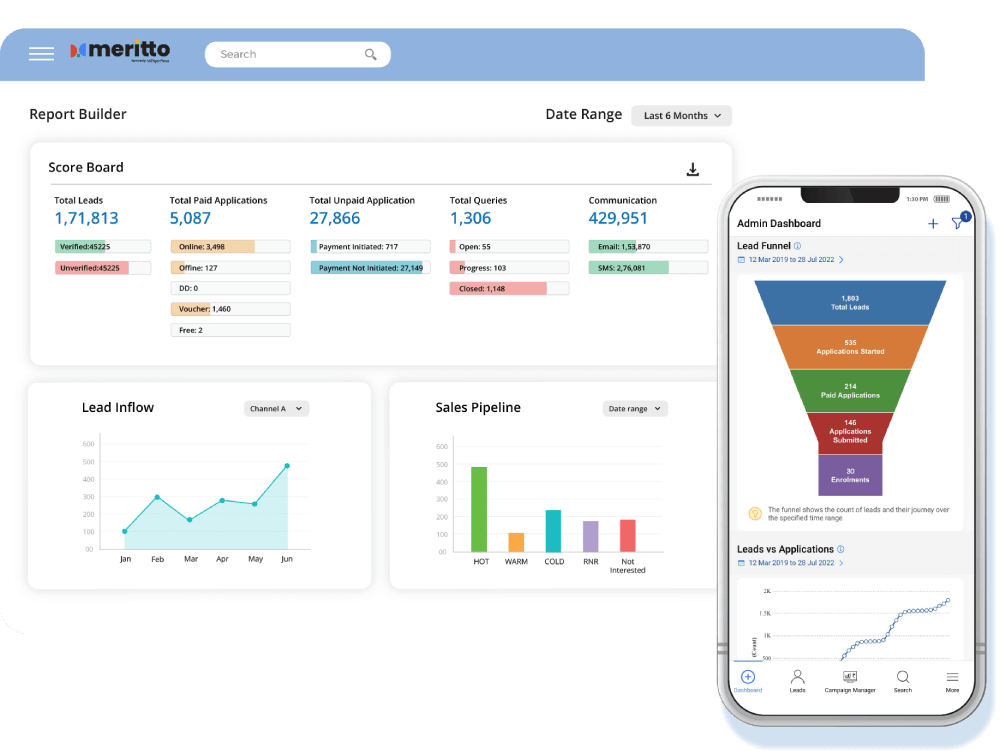 Connect Meritto with apps and integrations you use
Expand the possibilities of what can be achieved
Learn More