INTERACT. NETWORK. UPSKILL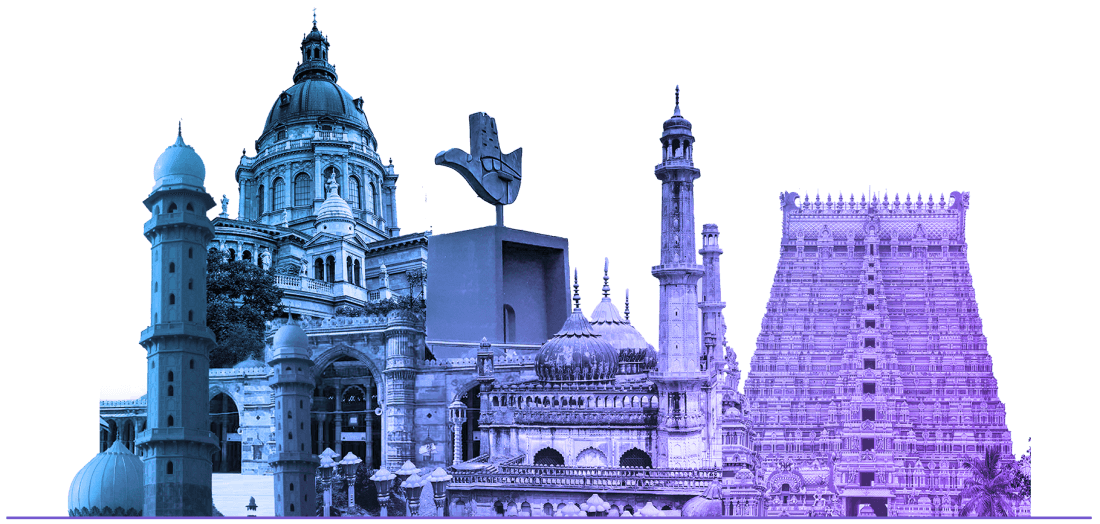 What is EvolveByMeritto?
Exclusively designed to give our customers an opportunity to interact, network, and get up close with our product and people, EvolveByMeritto is a user conference meant for key stakeholders in education organizations who drive enrollment growth day in and out. It features everything from Growth Masterclasses, Product Workshops to Panel Discussions— under one roof!
What's in it for you?
High on spirit to learn and grow, EvolveByMeritto is your opportunity to get hands-on learning experience and ultimately, build a lucrative skill set of yours. Enabling you to excel in your role, it aims to empower the educational organisation in emerging as a leading institution of the country. From informative workshops and doubt clearing sessions to certifications and rewards, we have it all under one roof for you! As you network with peers and leaders, be ready for:

Workshop Style
Training

Informative Product
Briefings

Doubt Clearing
Sessions

Latest Product
Insights

Hear from
Industry Leaders

Networking

Certifications

Rewards &
Recognition
Our customers market our product the best
After all, their reviews are from their first-hand experience