Admissions Marketing 2020: What's Changing?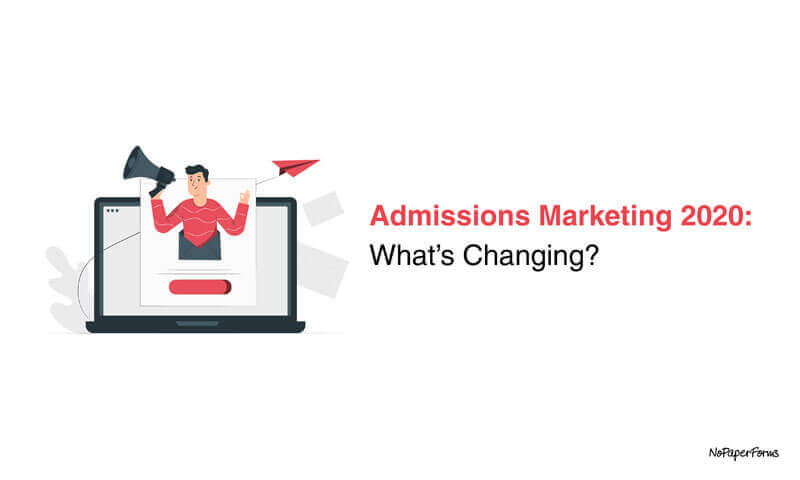 July 2, 2020 4:00 pm
Marketing your institution might be a little complicated than ever but how do you make sure that you are still in the game. How could you optimize your efforts by simply bringing in a change with how you manage your leads, track your marketing properties, communicate with your prospects, and make use of chatbots to provide support?