Are You Really Equipped to Steer your Admissions Successfully?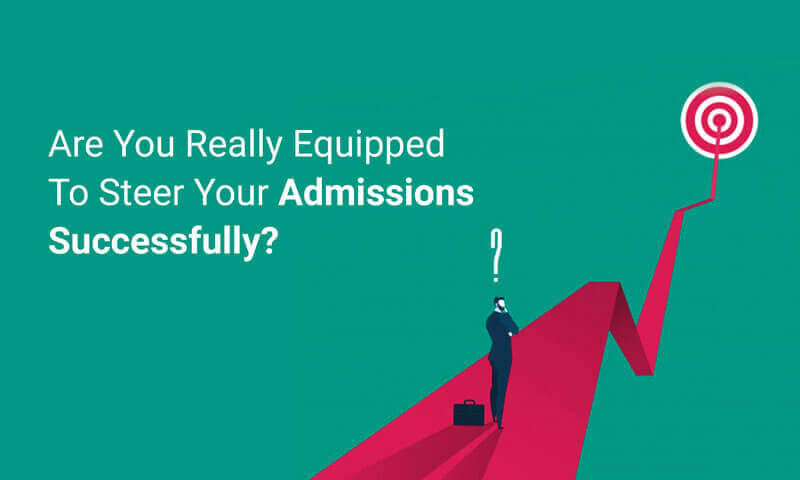 July 9, 2020 4:00 pm
Every decade has witnessed a change in the education industry, and with a new normal this 2020, it's time to ask the most important question-- How well is your institution prepared to manage Admissions? While reimagining a new normal does present its challenges, we think it is also a massive opportunity to break out of old practices and create new, impactful means.