How to Conduct Post Application Process Virtually for Your Institution's Admission?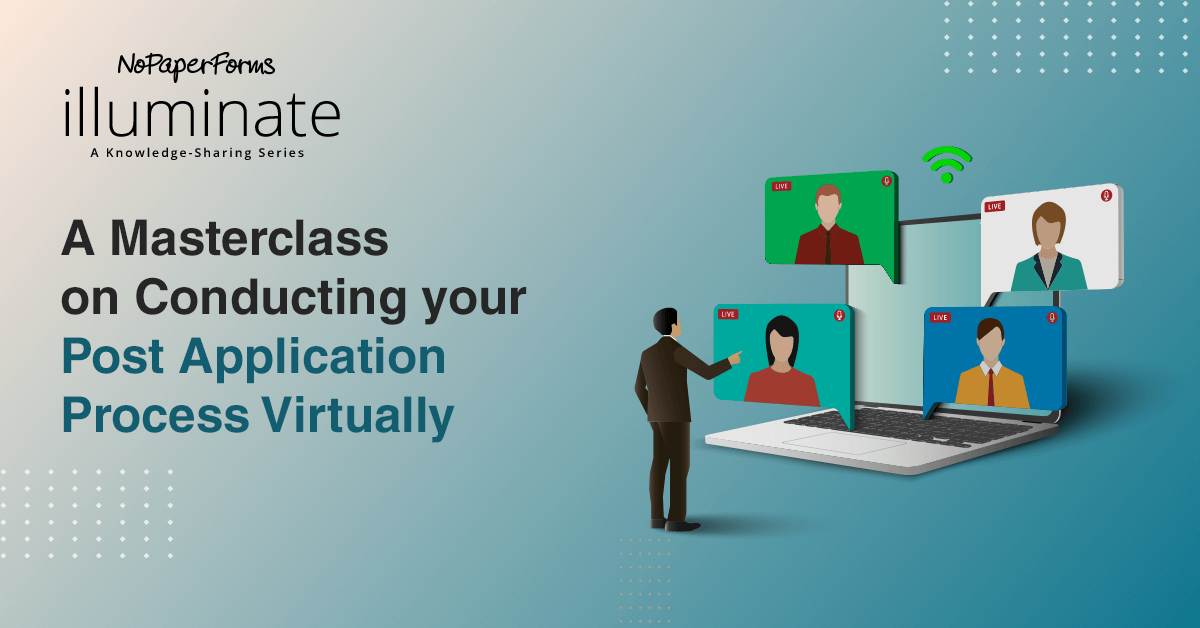 June 24, 2021 4:00 pm
This Admission season, learn how you can conduct the entire post application process for your institution's admissions virtually. From profile-based shortlisting to video interviews, from merit list and offer letter management to token fees collection and refund, you can do all of this seamlessly from the comfort of your home.