How to Create an Effective Communication Strategy?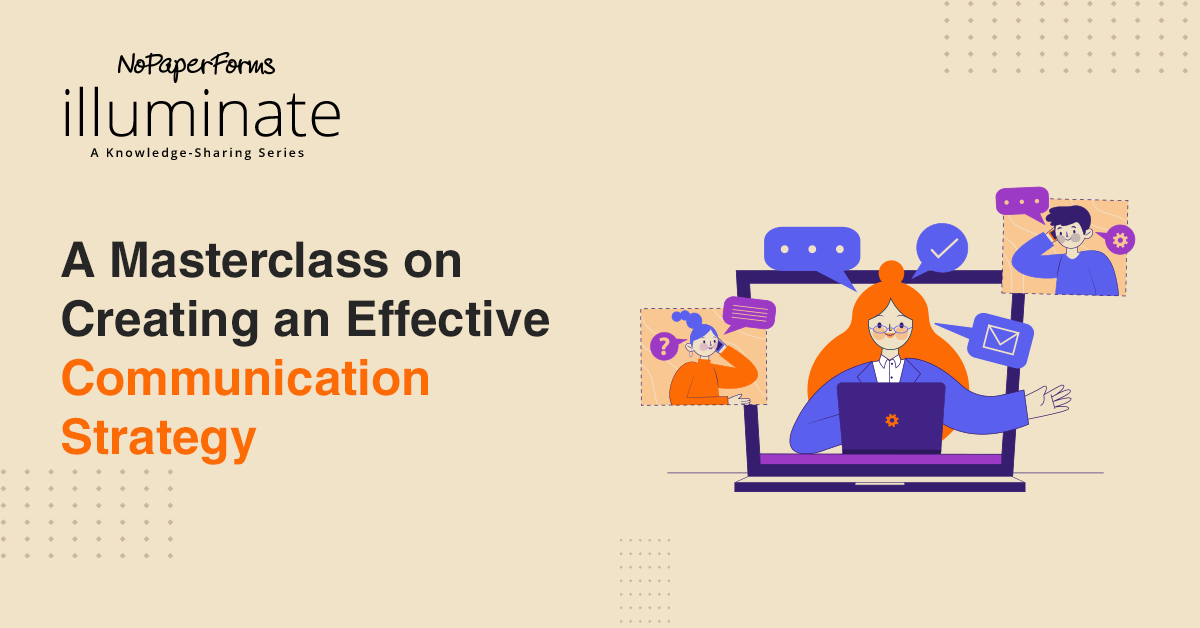 June 17, 2021 4:00 pm
In this hyperconnected era, the ability to engage your prospective students or their parents requires an effective communication strategy. With some best practices, approaches, strategies and live implementation demos, this Masterclass will help you deliver personalized omni-channel communication experiences that will elevate the brand reputation of your institution, help you engage with your prospects, and shorten the enquiry to enrolment cycle.