How to Improve Student Conversions with Engagement Automation?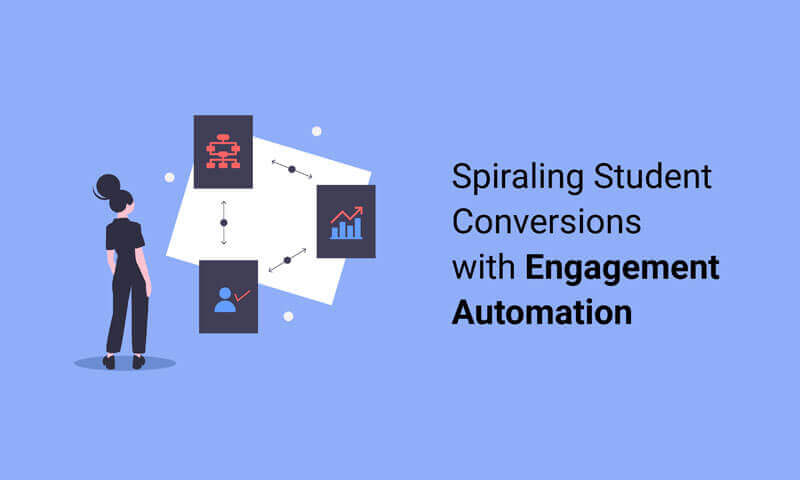 August 6, 2020 4:00 pm
You know it's important to engage and nurture your prospective students but how do you focus your resources and efforts at the right time for the right student? Created for College Admissions, Marketing, and Outreach teams, this edition of Meritto Illuminate brings to surface the hacks to profitably automating student engagements.