How to Make an Admission Process Seamless?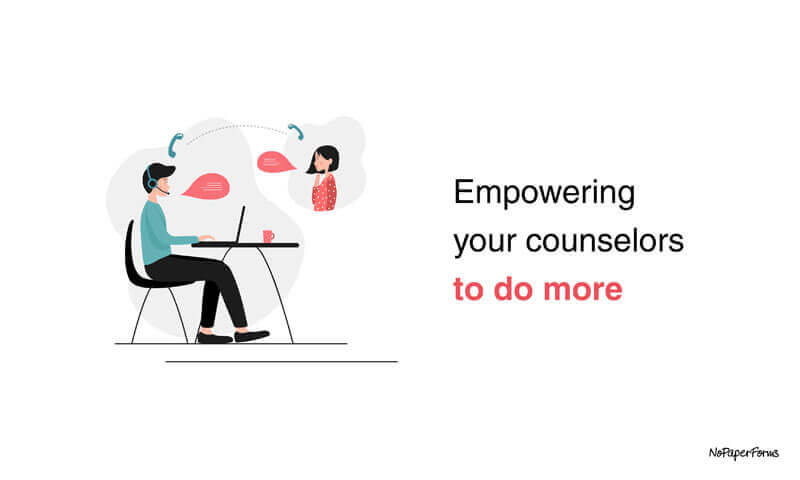 May 28, 2020 4:00 pm
How do you make an admission process seamless so that your prospects never lose track of what's important? Given the recent times, you might be thinking about making your admissions more accessible to your prospective students--right from inquiry until enrolment but where do you begin?