How to Scale your Admissions with Marketing Automation?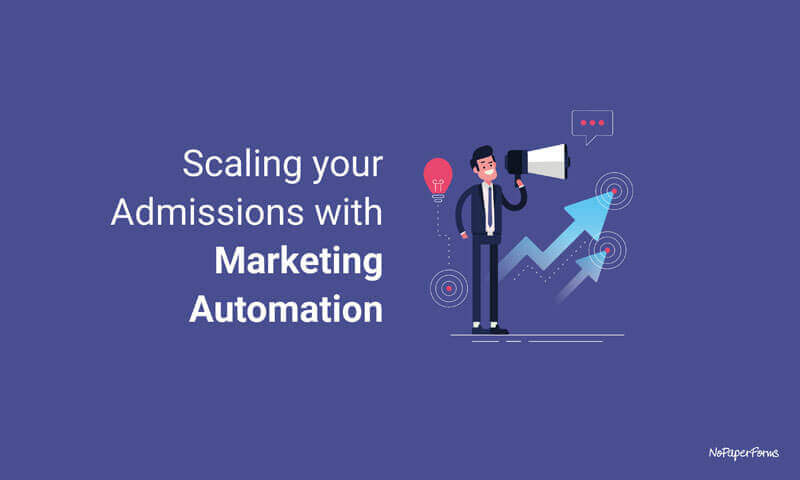 July 16, 2020 4:00 pm
Marketing automation has exploded in popularity in recent times. It is known that a good Marketing Automation tool allows you to engage and convert prospects while saving a lot of time on repetitive nurturing tasks. So, how could you leverage the best of automation to scale your admissions or put your valuable hours back in the day?