How to Scale Your Admissions with Marketing Automation?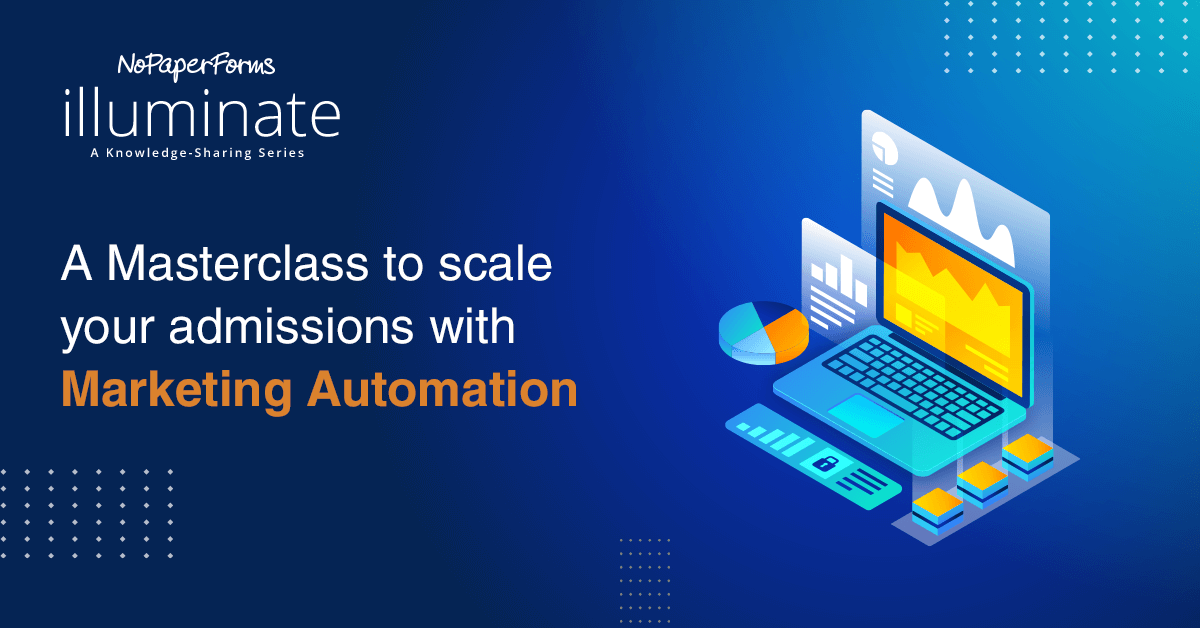 July 1, 2021 4:00 pm
Nurturing admission leads to conversions is one of the most important concerns of an educational institution. The response time of an institution, the frequency and type of communication play a major role in an applicant's decision-making process. In this Masterclass, we'll take you through how you can automate personalized communication on multiple channels to increase your engagement.