How to Streamline, Manage, and Scale Your Admissions?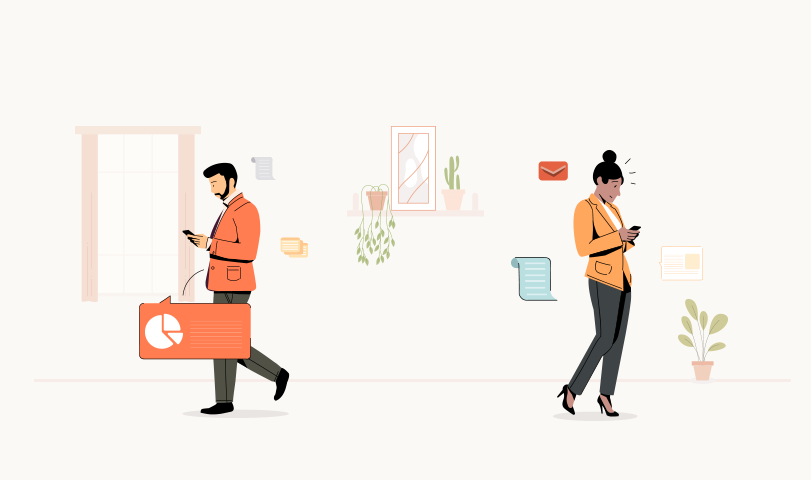 May 27, 2021 4:00 pm
Are you able to maximize your team's productivity and drive your admissions the same way while working from home? Illuminate, the Knowledge Sharing Series, is back on popular demand! With power-packed sessions, we are here to highlight the ways with which you can streamline, manage, and scale your admissions. Attend this masterclass to learn some best practices and actionable insights that'll empower you to manage your admissions on the go.