Trusted and loved by premier B-schools across India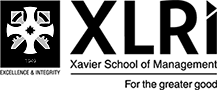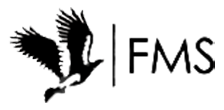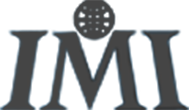 What comprises the VPA Impact Report?
In the wake of Covid 19, Meritto launched the Virtual Post Application Platform to empower B-schools to manage their entire Post Application admission process - from conducting Group Discussions (GD) and Personal Interviews (PI) to creating shortlists and merit lists, from scoring and evaluation to document verification, from result declaration to token fee management - all of it, virtually on a unified platform.
A total of 32 premier B-schools across India used the platform in 2021. This is an industry report on the overall impact of the Virtual Post Application platform in their Admissions.
What's in it for you?
After reading the VPA impact report, you will gain actionable insights and a clear understanding of:
Impact of digital transformation in B-school admissions.
Impact of VPA on institutions and applicants.
Y-o-Y benchmarking of cost efficiency, candidate turn-out, and operational efficiency.
Detailed statistics depicting how automating the erstwhile manual and offline selection process benefited institutions.
Efficiency of the VPA platform in streamlining departmental workflows and accelerating the application to enrolment journey.
Results of VOC survey of B-schools who used the VPA platform.