Our love for Customer Success makes us the perfect choice
EdTech Companies, Coaching & Training Institutes, Study Abroad Consultants, K12 Schools, and other educational organizations of all types and sizes, love us for what we do.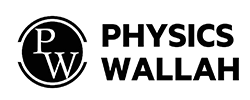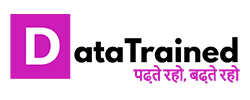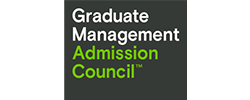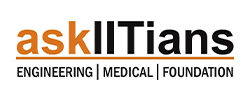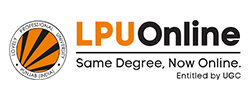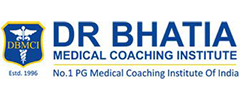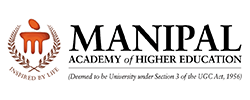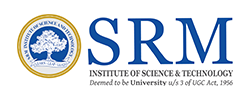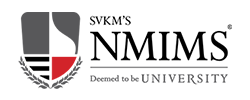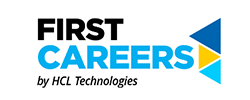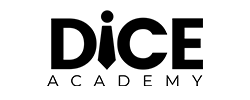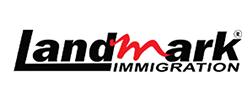 Why Meritto is a better alternative to LeadSquared?

Purpose-built
for education

One powerful
extensive platform

Transparent
Pricing

Customer Success
at Heart
LeadSquared or Meritto?
It's not the right question to ask
Why? Because that's not enough for you to make a decision. We believe you should ask these questions instead before choosing an Education CRM, Application Platform, Payment Cloud, or Education Chatbot for your educational organization:
Is the CRM or the solution purpose-built for scaling enrollments?
Do they have a dedicated Customer Success team?
Does it support essential functions or asks for too many integrations?
How well does the CRM fits and adapts around my teams?
How easy is it to implement and adopt?
It's how we believe you can choose the right Education CRM for your educational organization.
Here's the fundamental difference between
LeadSquared and
Meritto
LeadSquared approached the CRM market with a top-down ideology and built one solution to cater to most industries, which resulted in a disjointed user experience. The reason? Their features are generic and lack depth as they are not industry-specific.
The product lacks the customizations and utility that sales, marketing, admission, finance, and operations teams need in educational organizations whether EdTech Companies, Coaching & Training Institutes, Study Abroad Consultants, or K12 Schools, to stay on top of their enrollments. Since it offers the same product, repackaged at outset, educational organizations often end up tangled in technology. It doesn't stop there as educational organizations are expected to rely on third-party integration for most of the functionalities.
4 reasons why Meritto is one of the best LeadSquared alternatives
Purpose-built for educational organizations
Meritto is vertically focused and explicitly designed for educational organizations to grow their enrollments by empowering all their sales, marketing, finance, operations, and enrollment teams. We have worked hand-in-hand with our partner educational organizations to build solutions that seamlessly fit around the way your teams work. Managing 100 million student inquiries brings in a lot of insight and experience after all.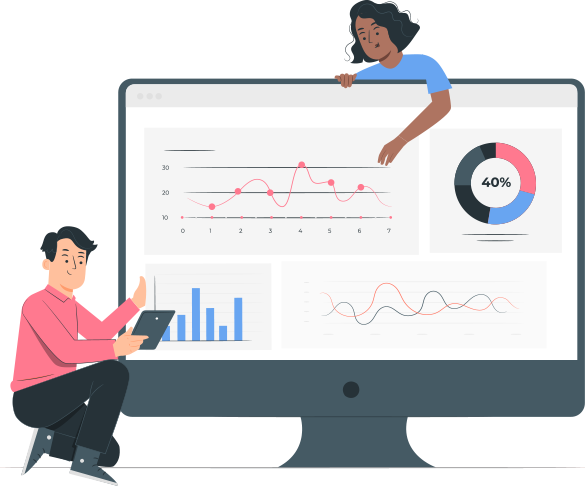 Extensive in use cases, and low on complexities
Meritto' Education CRM offers a complete, unified solution with a 360° view of potential learners and students. Your sales, marketing, finance, operation, and enrollment teams don't have to juggle multiple tools anymore. Whether it's Sales Execution & Automation, Sales Tracking & Performance, Marketing Automation, Enrollment Portal, Document Manager, or an Integrated Payment Platform to boost the effectiveness of Sales Campaigns— your teams have everything in one comprehensive platform.
Whereas LeadSquared comes with a basic set of features and functionalities and prompts for paid add-ons, integrations, and implementation charges. LeadSquared creates a multi-tool environment that gives your teams the difficult task of learning and mastering multiple tools. This affects the adoption, reduces efficiency, and more importantly, productivity.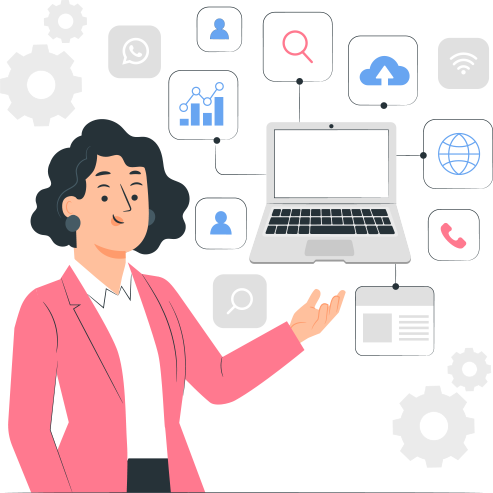 Customer Success at Heart
We at Meritto are unwaveringly committed to customer success and we ensure that our dedicated team of customer success experts is there to help you; when you need it and where you need it regardless of your plans. This is something that LeadSquared totally lacks: as it makes you raise tickets over and over again and or puts you on hold when you're reaching out for help.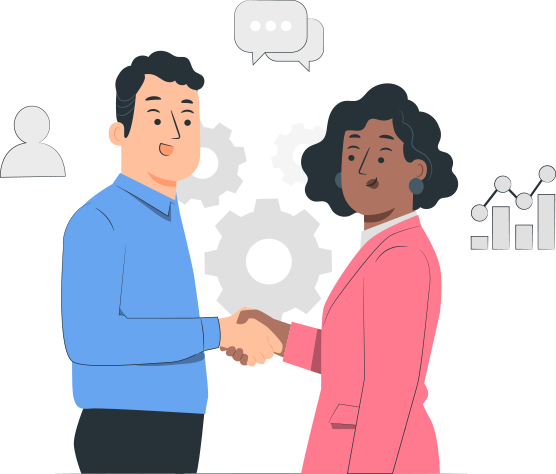 Absolutely no hidden costs
We at Meritto prioritize transparency in pricing and it is why we keep our costs straightforward and budget-friendly. Unlike LeadSquared, which offers a complicated pricing structure with numerous undisclosed costs. We believe in building trust through openness and work to ensure our pricing is both fair and easy to understand for educational organizations.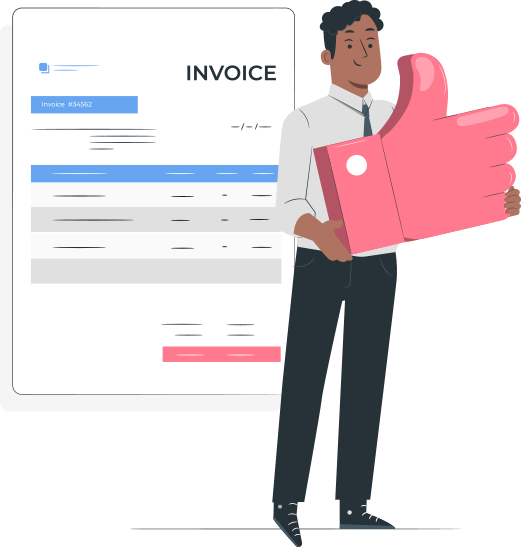 First-hand users have rated Meritto above LeadSquared
Let's look at the ratings on business software and service platforms, that most often host real reviews of people who've used the product.
Business Software
and Services Review
LeadSquared
Meritto
4.6
5
4.3
4.5
4.3
4.5
4.3
4.5
Disclaimer: Ratings as of 09 February 2023