We are the Operating System for Student Recruitment and Enrollment
100 million inquiries processed yearly
on average
5 million applications managed yearly on average
50,000 business users across departments and job functions
1 billion
communications triggered via platform
1000+ education organizations trust Meritto
Why Meritto is a better alternative to Slate by Technolutions?

One extensive and
powerful platform

Easy to setup,
easier to use UI

Dedicated training
& migration support

Advanced application
& marketing automation

Mobile-friendly app
to enroll on-the-go
Slate by Technolutions or Meritto?
It's not the right question to ask
Why? Because that's not enough for you to make a decision. We believe you should ask these questions instead before choosing a comprehensive platform for admissions & enrollment management.
How well does it fit and adapts around my teams?
How easy is it to implement and adopt?
Do they have a dedicated Customer Success team?
Does it support essential functions or ask for too many integrations?
Does it have a mobile application that's user-friendly?
What are all the advanced features it brings to better manage applications?
How can I automate hyper-personalized communications to prospects?
Here's the fundamental difference between
LeadSquared and
Meritto
LeadSquared approached the CRM market with a top-down ideology and built one solution to cater to most industries, resulting in a disjointed user experience for industries as the features were generic and lacked depth as they are not industry-specific.
The product lacks the customizations and utility that sales, marketing, admission, finance, and operations teams need in educational organizations whether EdTech Companies, Coaching & Training Institutes, Study Abroad Consultants, or K12 Schools, to stay on top of their enrollments. Since it offers the same product, repackaged at outset, educational organizations often end up tangled in technology. It doesn't stop there as educational organizations are expected to rely on third-party integration for most of the functionalities.
5 reasons why Meritto is one of the best alternatives to Slate by Technolutions
One comprehensive suite to manage all things enrollments
It's always important to consider the capabilities and complexities of each solution. Meritto offers a complete, unified solution with a 360° view of potential learners and students, making it easier to use and understand. Your sales, counseling marketing, finance, operation, and enrollment teams no longer have to juggle multiple tools or spend time adapting to the product. Whether it's Marketing Automation, Enrollment Portal, Document Manager, or an Integrated Payment Platform, Meritto provides everything in one comprehensive platform.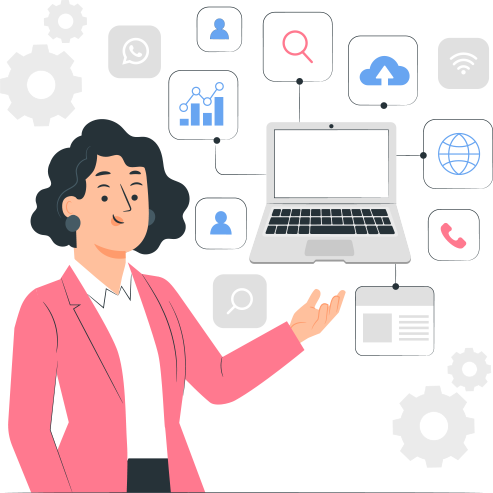 Easy-to-setup, easier-to-use UI
While Slate only offers application management and data processing, it is still complex and can be difficult to navigate given its bad UI experience. It means that new users may require extensive training to get the most out of the software but this is not the case with Meritto, which provides dedicated migration and training support after which you could run your enrollments on auto-pilot! After all, its intuitive and super easy-to-use features are purpose-built for your enrollment teams, which boosts the adoption and increases their productivity.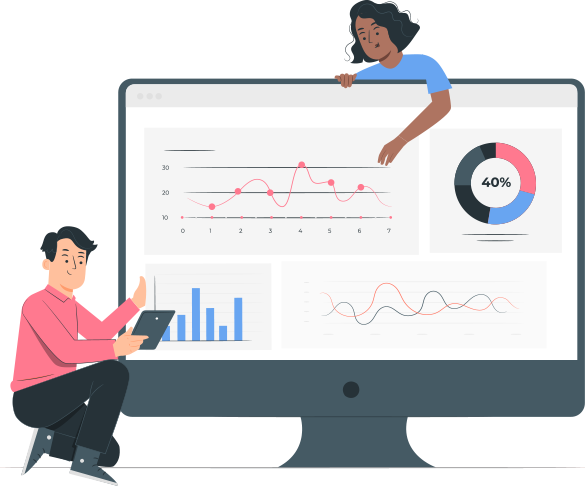 Customer Success at Heart
We at Meritto are unwaveringly committed to customer success. We ensure that our dedicated team of customer success experts is there to help you; when and where you need it regardless of your needs and plans. We provide regular updates and training sessions to ensure that our customers are up to date with the latest features and functionalities. Slate has a decent customer support system, but it is not as robust as that of Meritto.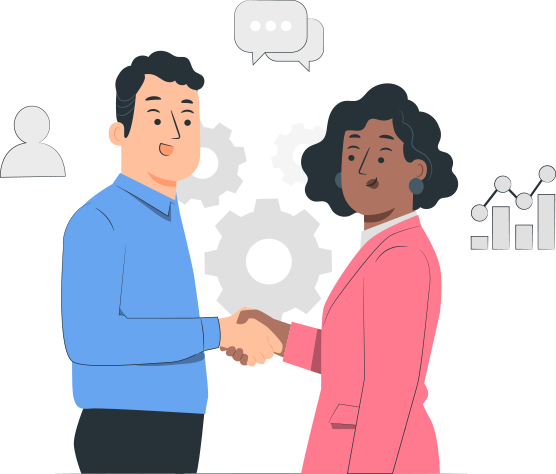 Advanced Application & Marketing Automation
We at Meritto provide more customization options, and our workflow automation is more flexible, allowing institutions to customize the entire process according to their requirements. Our comprehensive suite of enrollment marketing tools helps institutions reach out to prospective students effectively across touchpoints without having to break a sweat. In contrast, while Slate has some marketing capabilities, it is primarily focused on managing applications and data processing.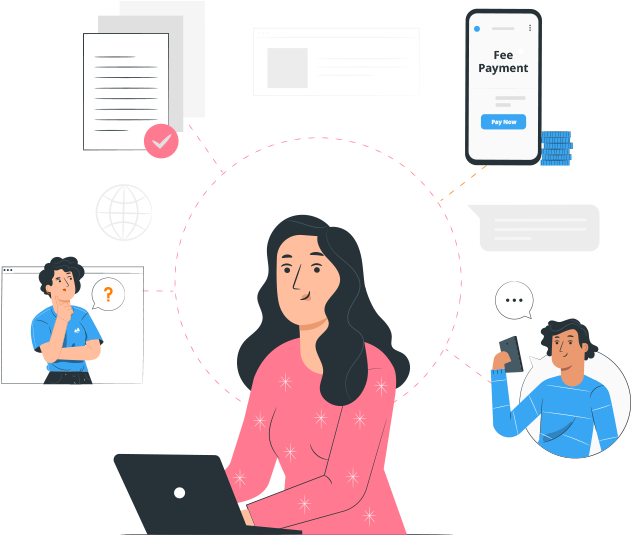 Purpose-built Mobile App to enroll on-the-go
With Meritto' Mobile App, you get 360° visibility of the overall health of your enrolments. So what if you're on the ground, you could view a quick snapshot of the entire funnel, right from inquiry to enrolment, and get detailed reports and analytics of all aspects of your enrolments in real-time. Slate, on the other hand, does not have a mobile-friendly application, which can limit your capabilities.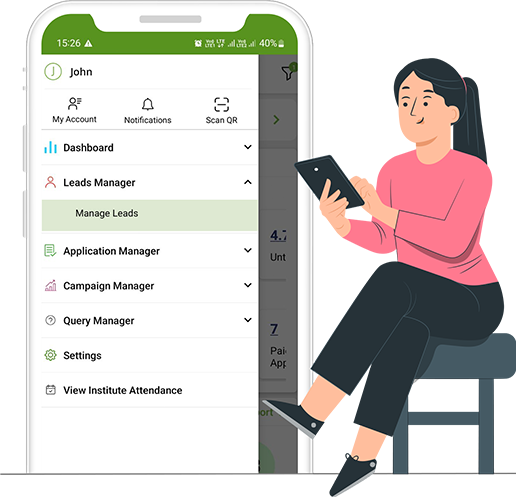 First-hand users rate Meritto above Slate
by Technolutions
Business Software
and Services Review
Slate by Technolutions
Meritto
4.4
5
4.4
4.5
4.3
4.5
Disclaimer: Ratings as of 09 February 2023