We are the Operating System for Student Recruitment and Enrollment
100 million inquiries processed yearly
on average
5 million applications managed yearly on average
50,000 business users across departments and job functions
1 billion
communications triggered via platform
1000+ education organizations trust Meritto
Over hundreds of education organizations trust Meritto' purpose-built and comprehensive solutions to manage everything from inquiry to enrollment.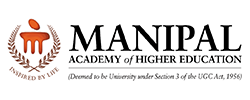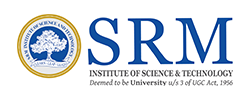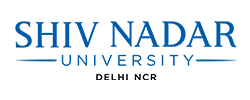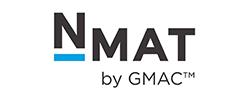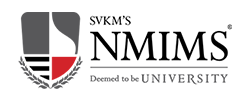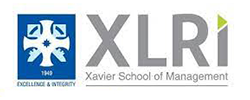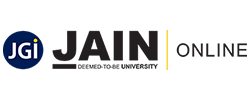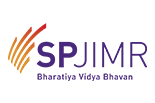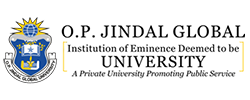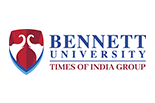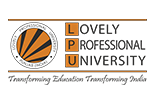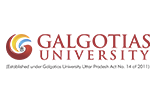 Why Meritto is a better alternative to Salesforce Education Cloud?

One extensive and
powerful platform

Quick setup &
implementation

Fair and transparent
pricing

No coding required


Designed for simplicity
and ease-of-use

Salesforce Education Cloud or Meritto' Enrollment Cloud?
It's not the right question to ask
Choosing the right platform for admissions & enrollment management is crucial for educational organizations. But instead of comparing Salesforce Education Cloud and Meritto' Enrollment Cloud, you should ask yourself the following questions to make an informed decision:
How well does it fit and adapts around my teams?
How easy is it to implement and adopt?
Do they have a dedicated Customer Success team?
Does it support essential functions or ask for too many integrations?
Does it have a mobile application that's user-friendly?
What are all the advanced features it brings to better manage applications?
How can I automate hyper-personalized communications to prospects?
Here's the fundamental difference between
LeadSquared and
Meritto
LeadSquared approached the CRM market with a top-down ideology and built one solution to cater to most industries, resulting in a disjointed user experience for industries as the features were generic and lacked depth as they are not industry-specific.
The product lacks the customizations and utility that sales, marketing, admission, finance, and operations teams need in educational organizations whether EdTech Companies, Coaching & Training Institutes, Study Abroad Consultants, or K12 Schools, to stay on top of their enrollments. Since it offers the same product, repackaged at outset, educational organizations often end up tangled in technology. It doesn't stop there as educational organizations are expected to rely on third-party integration for most of the functionalities.
5 reasons why Meritto' Enrollment Cloud is the best alternative to Salesforce Education Cloud
One comprehensive suite to manage all things enrollments
It's always important to consider the capabilities and complexities of each solution. Meritto offers a complete, unified solution with a 360° view of potential learners and students, making it easier to use and understand. Your sales, counseling marketing, finance, operation, and enrollment teams no longer have to juggle multiple tools or spend time adapting to the product. Whether it's Marketing Automation, Enrollment Portal, Document Manager, or an Integrated Payment Platform, Meritto provides everything in one comprehensive platform.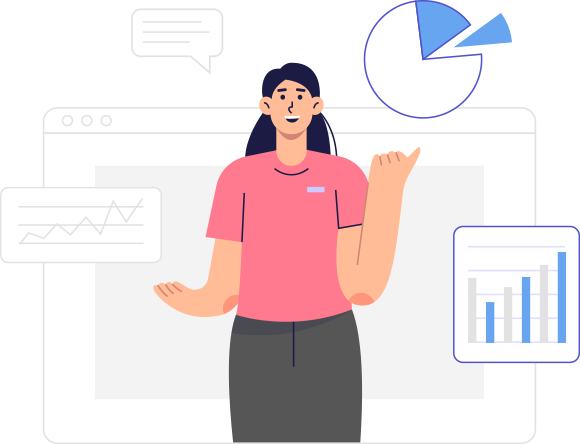 Affordable with no compromises on quality
Unlike Salesforce Education Cloud, our platform is light on the pocket with a transparent and budget-friendly pricing structure. At Meritto, we believe in building trust through openness and strive to keep our costs straightforward and fair for educational organizations. On the other hand, Salesforce offers a complicated pricing structure on the higher end of the market.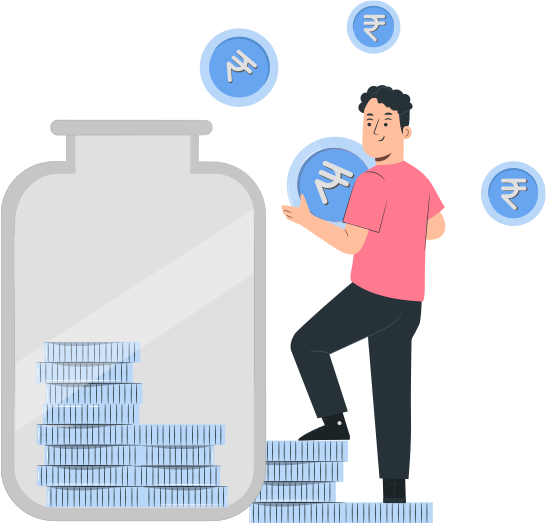 Easy to setup, easier to use
Salesforce Education Cloud's complex user interface can be a challenge for new users, requiring extensive training to use it effectively. In contrast, Meritto is purpose-built for your enrollment teams, providing a simple and intuitive user interface that streamlines the enrollment process. With dedicated migration and training support, Meritto is quick and easy to set up. Once you're up and running, you can manage your enrollments on autopilot, saving you time and resources. By increasing adoption rates and boosting productivity, Meritto empowers your enrollment teams to focus on what they do best – growing your education organization's enrollments.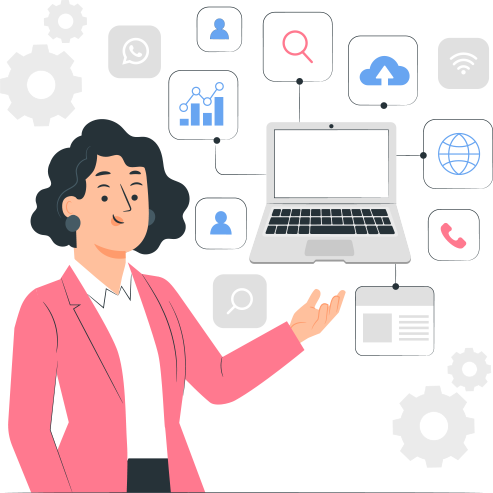 Reporting made easier at the click of a button
Unlike Salesforce Education Cloud, Meritto offers a one-click report generation and management system that is easy to use and highly effective. With Salesforce, filtering out relevant data can be a hassle due to its complex system, resulting in poor data management and broken visibility within teams and organizations. Meritto provides a robust reporting engine with an advanced dashboard and super-intuitive UI that allows your teams to easily navigate, filter out the right data, generate detailed reports in minutes, and download them in seconds. Unlock greater enrollments and make more strategic, data-driven decisions with Meritto.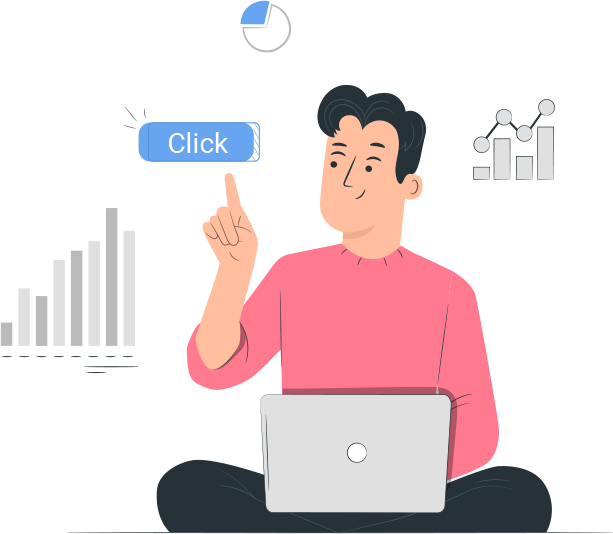 Customer Success at Heart
We at Meritto are unwaveringly committed to customer success. Our dedicated team of experts is committed to providing exceptional support and assistance whenever and wherever you need it. Whether you need regular updates or one-on-one training sessions, we're always here to help. With Meritto, you can rest assured that you have a partner who truly cares about your success.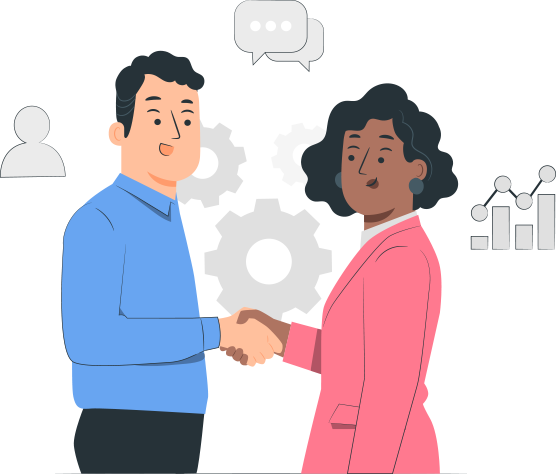 First-hand users rate Meritto above Salesforce Education Cloud
Meritto has consistently received high ratings from its users, thanks to its user-friendly interface, comprehensive features, and top-notch customer support. Many users have reported that Meritto is a more efficient and effective tool for managing their enrollment processes than Salesforce Education Cloud.
| | | |
| --- | --- | --- |
| Rating Platform | Salesforce Education Cloud | Meritto |
| | 4 | 5 |
| | 4.4 | 4.5 |
| | 4.5 | 4.5 |
Disclaimer: Ratings as of 15 March 2023
Ready to boost your course sales with an Integrated Payment Platform?
"See Meritto in action today