We are the Operating System for Student Recruitment and Enrollment
100 million inquiries processed yearly
on average
5 million applications managed yearly on average
50,000 business users across departments and job functions
1 billion
communications triggered via platform
1000+ education organizations trust Meritto
Why Meritto is a better alternative to SurveyMonkey Apply?

Easy to setup, easier
to use UI

One extensive and
powerful platform

Comprehensive report
generation

Customer Success at
heart

Dedicated training &
migration support
SurveyMonkey Apply or Meritto?
When considering a platform for admissions and enrollment management, Meritto outshines SurveyMonkey Apply in several key areas. But here are some questions you should considering asking before making your decision:
How well does it fit and adapts around my teams?
How easy is it to implement and adopt?
Do they have a dedicated Customer Success team?
Does it support essential functions or ask for too many integrations?
Does it have a mobile application that's user-friendly?
What are all the advanced features it brings to better manage applications?
How can I automate hyper-personalized communications to prospects?
With a comprehensive feature set, including advanced reporting and automation capabilities, Meritto' Application Platform offers a powerful solution for education organizations to streamline the entire admissions journey.
5 reasons why Meritto is one of the best alternatives to SurveyMonkey Apply
One comprehensive suite to manage all things enrollments
It's always important to consider the capabilities and complexities of each solution. Meritto offers an all-in-one and complete, Application Platform that covers every aspect of enrollment management. Your sales, counseling marketing, finance, operation, and enrollment teams no longer have to juggle multiple tools or spend time adapting to the product. Whether it's Application Manager, Admission Workflows, Student Enrollment Portal Post Application Automation, or an Integrated Payment Platform Meritto provides everything in one comprehensive platform.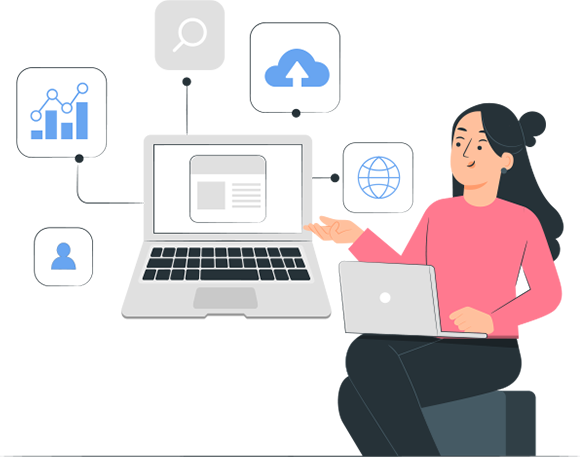 Easy to setup, easier to use
When it comes to choosing the right enrollment management software, ease of use should be a top priority. Meritto excels in this regard, with an intuitive and easy-to-use UI that requires minimal training for users to navigate. On the other hand, SurveyMonkey Apply's complex UI can be overwhelming, resulting in extensive training and support requirements for new users. With Meritto, dedicated migration and training support is provided, ensuring that your enrollment process runs smoothly and on autopilot. The purpose-built features of Meritto increase team productivity, making it one of the best alternatives to SurveyMonkey Apply.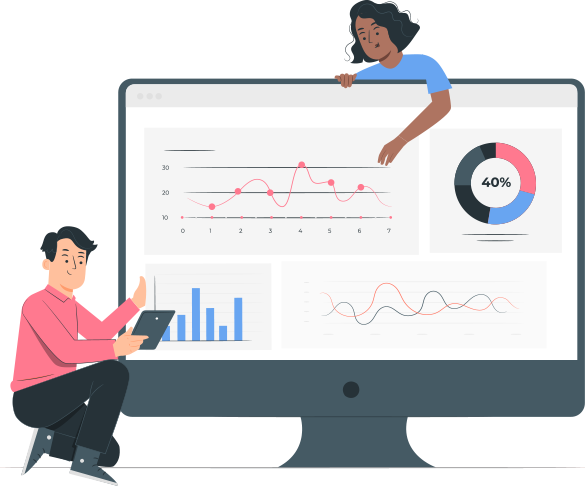 Dedicated training & migration support
Meritto is dedicated to providing extensive training and migration support to ensure a smooth transition to their platform. Unlike SurveyMonkey Apply, which only offers webinars, recordings, and documentation, Meritto provides personalized one-on-one training tailored for your organization's specific needs. This means your enrollment, sales, marketing, finance, and operations teams can quickly adapt to the platform's end-to-end features and start managing enrollments more efficiently. With Meritto' Application Platform, you can enjoy a seamless transition and personalized support every step of the way.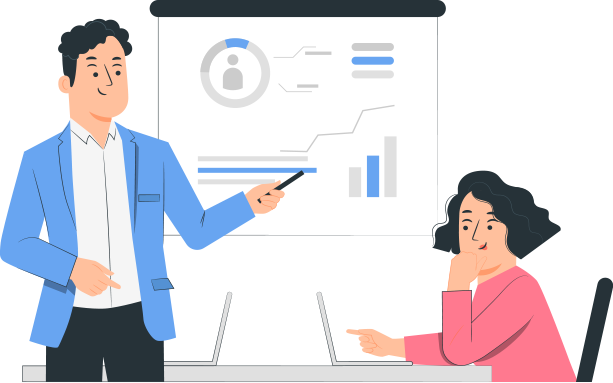 Better reporting for better results
When it comes to managing admissions and enrollment, data-driven decisions are crucial. That's where Meritto shines with its comprehensive and user-friendly reporting engine. Unlike SurveyMonkey Apply's complex system, Meritto' Education CRM offers an advanced dashboard with an intuitive UI that allows all your teams to easily navigate, filter relevant data, generate detailed reports in minutes, and download them in seconds. With Meritto, you can make more informed and strategic decisions that will unlock greater enrollments.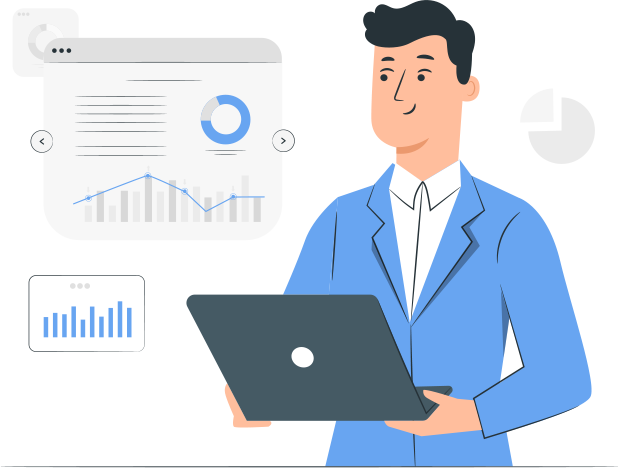 Putting Customer Success First
At Meritto, we prioritize customer success and satisfaction above all else. Our dedicated team of experts is always available to provide assistance and support, whether you need help with onboarding, training, or troubleshooting. We provide regular updates and personalized training sessions to ensure that our customers are always up-to-date with the latest features and functionalities. While SurveyMonkey Apply offers decent customer support, it cannot compare to the robust and personalized support system provided by Meritto.
First-hand users rate Meritto above
Finalsite's SchoolAdmin
Business Software and
Services Reviews
SchoolAdmin
Meritto
4.7
5
4.2
4.5
Disclaimer: Ratings as of 16 March 2023
Get a purpose-built Application Platform for your education organization today