We are the Operating System for Student Recruitment and Enrollment
100 million inquiries processed yearly
on average
5 million applications managed yearly on average
50,000 business users across departments and job functions
1 billion
communications triggered via platform
1000+ education organizations trust Meritto
Why Meritto is a better choice than TargetX?

One extensive and
powerful platform

Quick and easy setup

User-friendly interface

Independent platform

Robust Reporting Capabilities
TargetX's Recruitment or Retention Suite, or Meritto's Enrollment Cloud?
It's not just about the options.
To make an informed decision, we believe you should consider asking these questions:
Is the platform purpose-built for education?
How well does it fit my teams?
Is it easy to implement and use?
Does it offer stability without third-party platforms?
Is there a dedicated Customer Success team?
Does it support essential functions without requiring excessive integrations?
Can I easily pull out reports?
What advanced features does it offer for better application management?
How can I automate hyper-personalized communications with prospects?
PS: Meritto' Enrollment Cloud has your answers covered.
5 reasons why Meritto is the best alternative to TargetX
One comprehensive suite to manage all things enrollments
It's always important to consider the capabilities and complexities of each solution. Meritto offers a complete, unified solution with a 360° view of potential learners and students, making it easier to use and understand. Your sales, counseling marketing, finance, operation, and enrollment teams no longer have to juggle multiple tools or spend time adapting to the product. Whether it's Marketing Automation, Enrollment Portal, Document Manager, or an Integrated Payment Platform, Meritto provides everything in one comprehensive platform.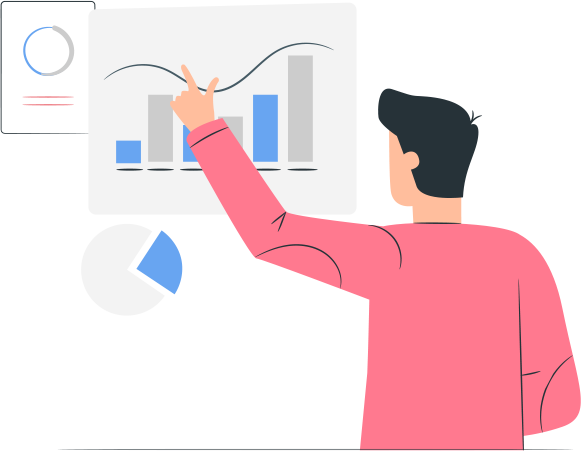 Easy to set up, easier to use
Compared to TargetX, Meritto offers a simpler and more intuitive user interface that requires minimal training. Our purpose-built solution is designed to streamline enrollment processes for your teams, making it easier for them to manage everything from counseling to finance. With our dedicated migration and training support, you can quickly adapt to our platform and start automating your enrollment process. Don't let complex software slow you down. Choose Meritto for a more efficient and productive enrollment experience.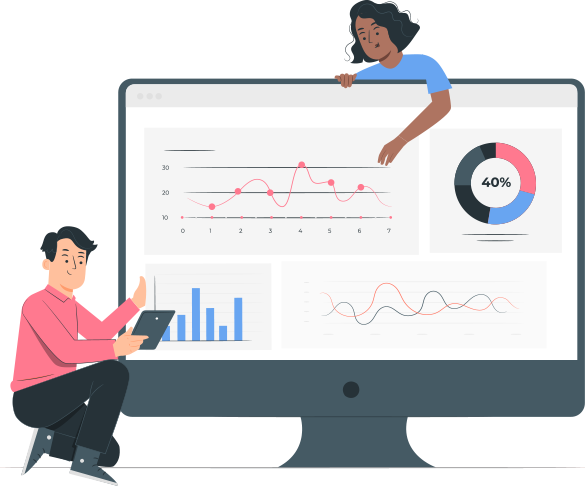 Not built on a third-party platform
At Meritto, we believe in offering a comprehensive enrollment management solution that doesn't require you to change the way your teams work. Unlike TargetX, which may require you to adjust your workflow and adopt additional solutions to fit within its system, Meritto is a purpose-built platform that can be tailored to meet your unique needs. Our software doesn't rely on third-party applications, which means you won't have to pay for additional licenses or services. This not only saves you money but also reduces the risk of compatibility issues and downtime. Our solution is built to seamlessly integrate with your existing workflows and empower your teams to work smarter, not harder.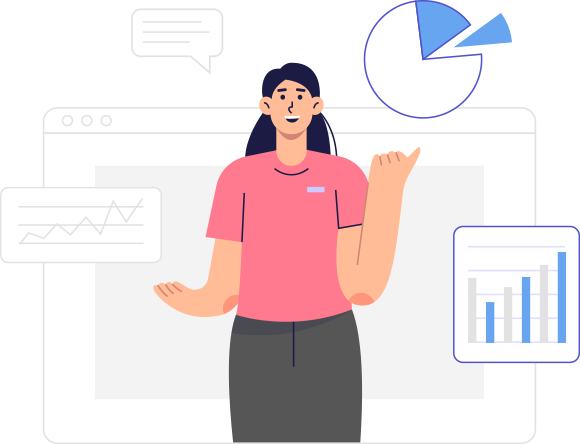 Turn data into actionable insights
Unlike TargetX, where you may have to deal with restrictions while pulling reports, Meritto allows you to customize your dashboards and build your reports with ease, giving you deep visual insights into every aspect of the enrollment process. With Meritto, you have a single dashboard to oversee your entire enrollment process and drive alignment across your organization.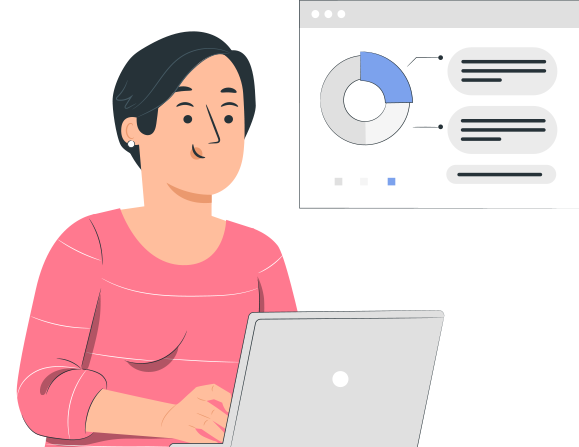 Customer Success at Heart
At Meritto, we believe that customer success is at the heart of everything we do. That's why we offer a dedicated team of customer success experts who are committed to helping you succeed, regardless of your plan. We're here for you when you need us, and we'll support you wherever you need it. Unfortunately, Ellucian CRM Recruit falls short when it comes to customer success. Their support system often requires you to raise tickets repeatedly or puts you on hold when you're reaching out for help. This can be frustrating and time-consuming, taking away valuable resources from your enrollment efforts.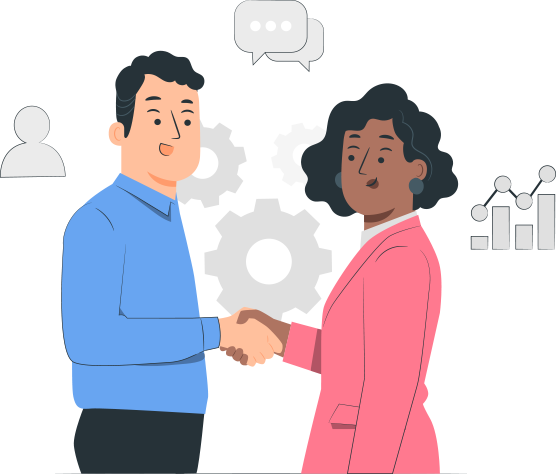 Meritto Beats TargetX in User Ratings
Real reviews from actual users show that Meritto has received higher ratings than TargetX on business software and service platforms. Our users consistently report higher satisfaction with our purpose-built enrollment management solution, which is easier to set up, offers better customer support, and has robust reporting capabilities, without the need for third-party solutions. Choose Meritto for a platform that has been tried, tested, and highly rated by those who matter most – our customers.
| | | |
| --- | --- | --- |
| Rating Platform | TargetX | Meritto |
| | 3.9 | 5 |
| | 4.4 | 4.5 |
| | 4.3 | 4.5 |
Disclaimer: Ratings as of 13 March 2023
Get a purpose-built Enrollment Cloud for your education organization today